Do you love audio books?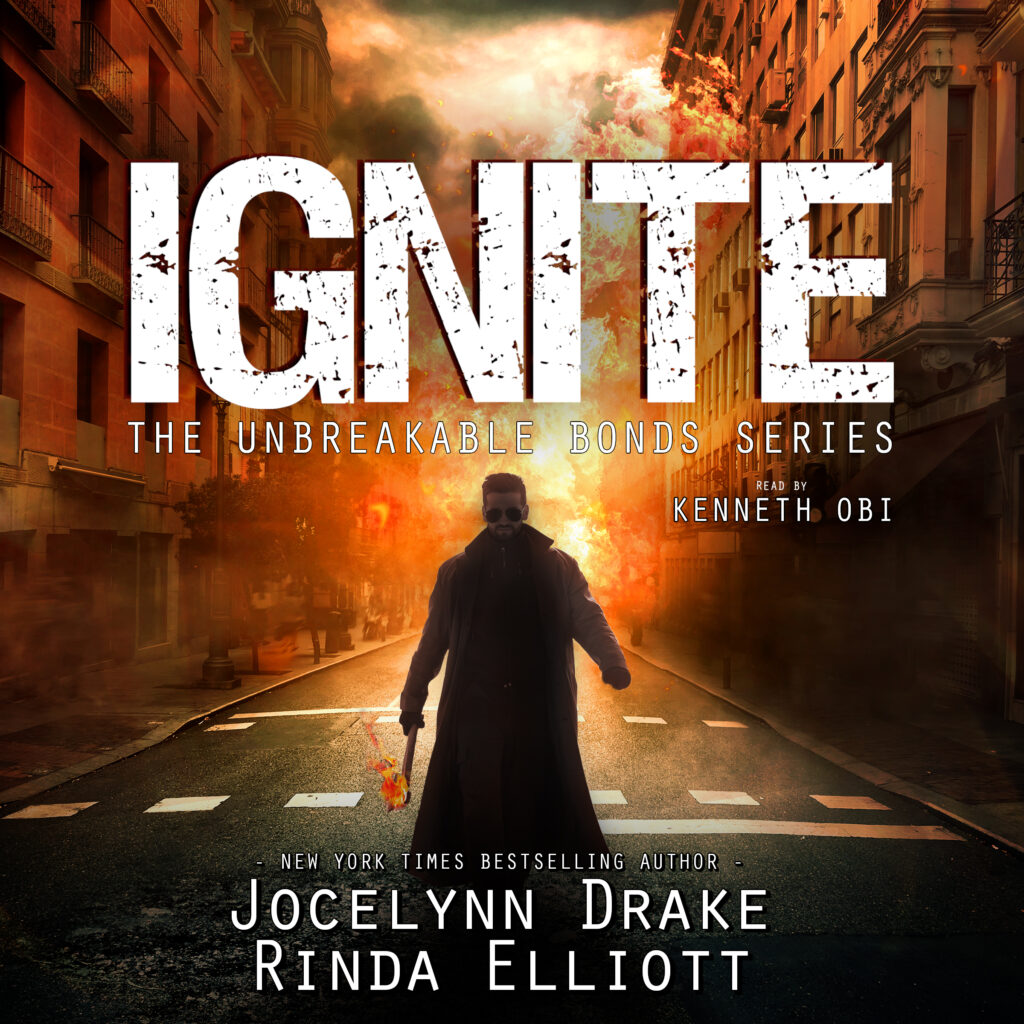 If you're a fan of audio books, we've got a great new on for you.
The audio book for Ignite, book 7 of Unbreakable Bonds, on audio and I freaking love it.
This was such a fun book to write. Rowe and Noah are always so exciting. You never quite know how they're going to blow stuff up . And you know there's gonna be code names.
We love how our narrator Kenneth Obi has breathed life into all our boys.
If you haven't grabbed your copy yet, you can find it here.
We are currently working on gettingthe Unbreakable Stories: Lucas collection recorded. You will be able to listen to it as part of Lucas & Andrei as well as the Unbreakables Volume 1 bundle. With any luck, it should be available by the end of May.
And if you haven't started listening to the Unbreakable Bonds series yet, now is a great time. Also if you've already bought them on ebook, you can get the whispersynced audio book at a reduced price.
Click here for:
What's more, you can also pick up four of the Ward Security books on audio now too!
Don't miss a second of the action!