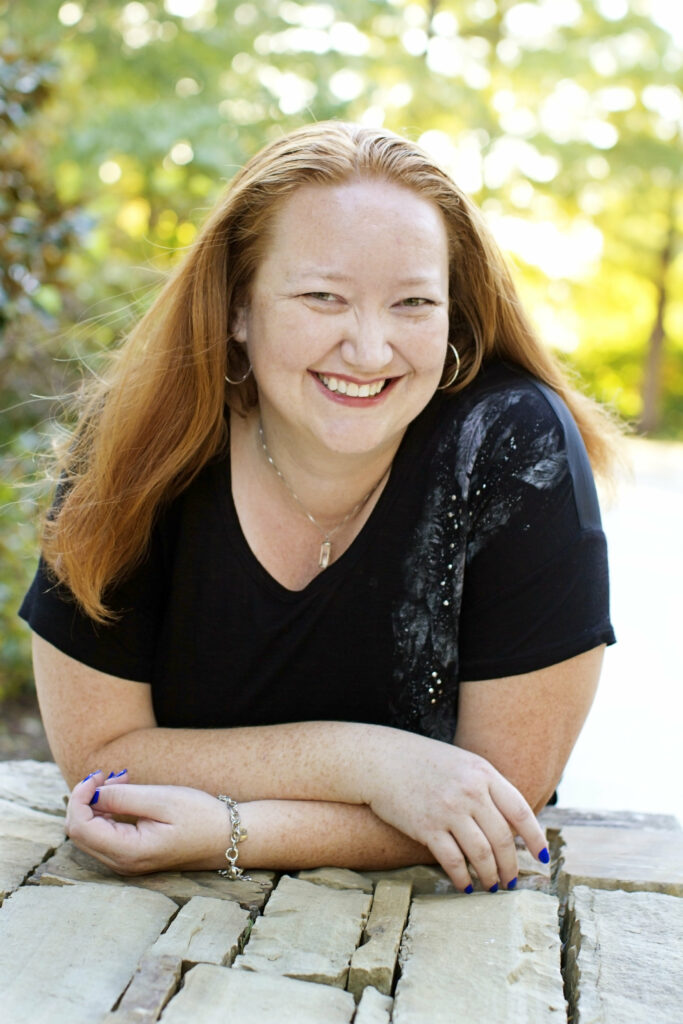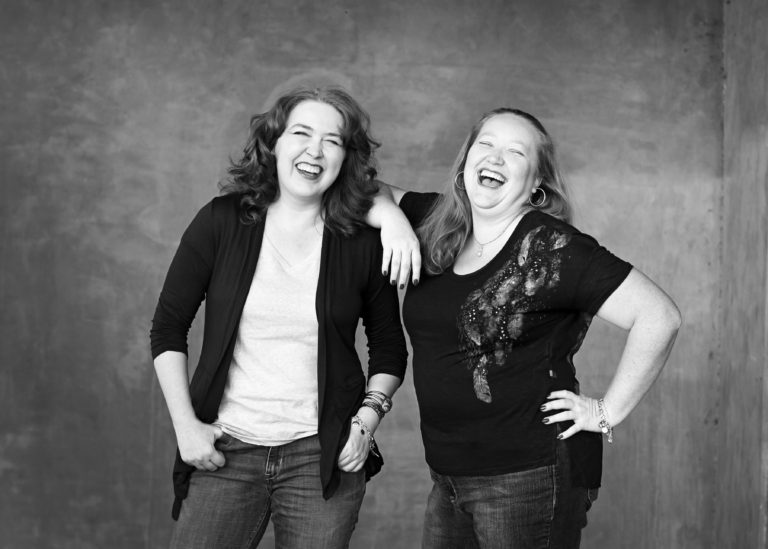 How She Got Started
New York Times Bestselling author Jocelynn Drake loves a good story, whether she is reading it or writing one of her own. Over the years, her stories have allowed her to explore space, talk to dragons, dodge bullets with assassins, hang with vampires, and fall in love again and again.
This former Kentucky girl has moved up, down, and across the U.S. with her husband. Recently, they've settled near the Rockies.
When she is not hammering away at her keyboard or curled up with a book, she can be found walking her dog Ace, or playing video games. She loves Bruce Wayne, Ezio Auditore, travel, tattoos, explosions, and fast cars.
She is the author of the urban fantasy series: The Dark Days series and the Asylum Tales. In the realm of MM paranormal and fantasy, she has the Lords of Discord and the Godstone Saga. Turning to MM romantic suspense, she has the Exit Strategy and Shadow Elite series.
Writing Partners
In 2015, Jocelynn started a writing partnership with Rinda Elliott. In roughly seven years, they have written more than 20 books together.
Their series include: Unbreakable Bonds, Ward Security, Pineapple Grove, and the Weavers Circle series.
In 2020, Jocelynn picked up another writing partner in AJ Sherwood. Together they launched the Scales 'n Spells paranormal romance series about dragons desperately seeking their mage mates. The series is complete at five books and they are launching the spin-off series Wings 'N' Wands in 2022.
Be sure to follow Jocelynn!