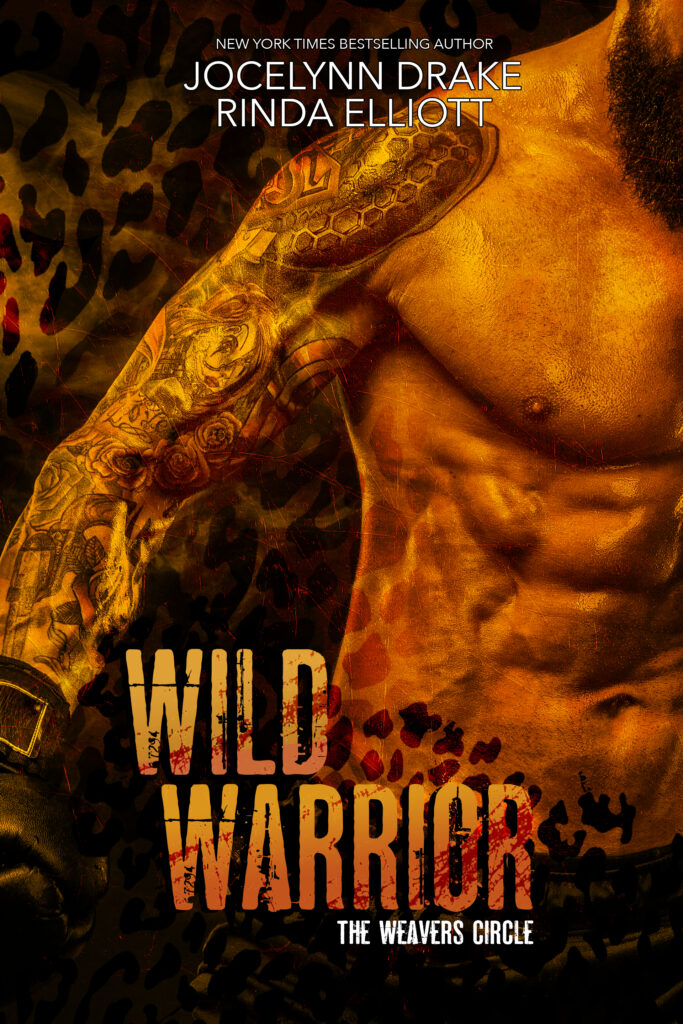 YAY! Wild Warrior is now out!
We are so excited for you to meet Wiley and watch him fall in love with our adorable animal shifter Baer.
This was such a fun story to write. It starts out with a mistaken identity that might not be a mistaken identity. Add some chaos and then some meddling "brothers" keeping a big secret. You just know that it's going to be lots of fun.
And what's more, we have a special LOST CHAPTER to share with Baer's book. However, the only way you can get the lost chapter is to sign up for our newsletter!!
Don't worry. We won't spam you. We send out only one newsletter per month with all our exciting updates.
If you've not grabbed your copy yet and are wondering what Wild Warrior is about, here is a quick description:
Baer Manning
What happens when Baer spills his big secret about monsters and magic to a total stranger?
Chaos.
In Baer's defense, he really thought Wiley was a lost brother.
This case of mistaken identity forces the cute artist to stay at the plantation house for his own protection while they search for a way to take down a witch.
Wiley Stuart
He never should have gotten in Baer's Jeep.
But in Wiley's defense, Baer is really sexy. And funny. And so sweet. And did he mention sexy?
All his life he'd dreamed of superheroes and a life of action. He just never expected to find himself swept up into a world filled with monsters and goddesses.
Wiley will do anything to stay with this magical band of brothers and help them with their fight. He just wished he could be Baer's soul mate.
Wild Warrior is the second book in the Weavers Circle series. It includes fast-paced action, running through Savannah, secrets, swimming pool fun, shapeshifting, an elephant, sexy times, lots of snakes, insecurity, three crazy old ladies, and magic!
Grab your copy now at getbook.at/WildWarrior. And if you haven't started the series yet, now is great time to get caught up! Grab Broken Warrior now!