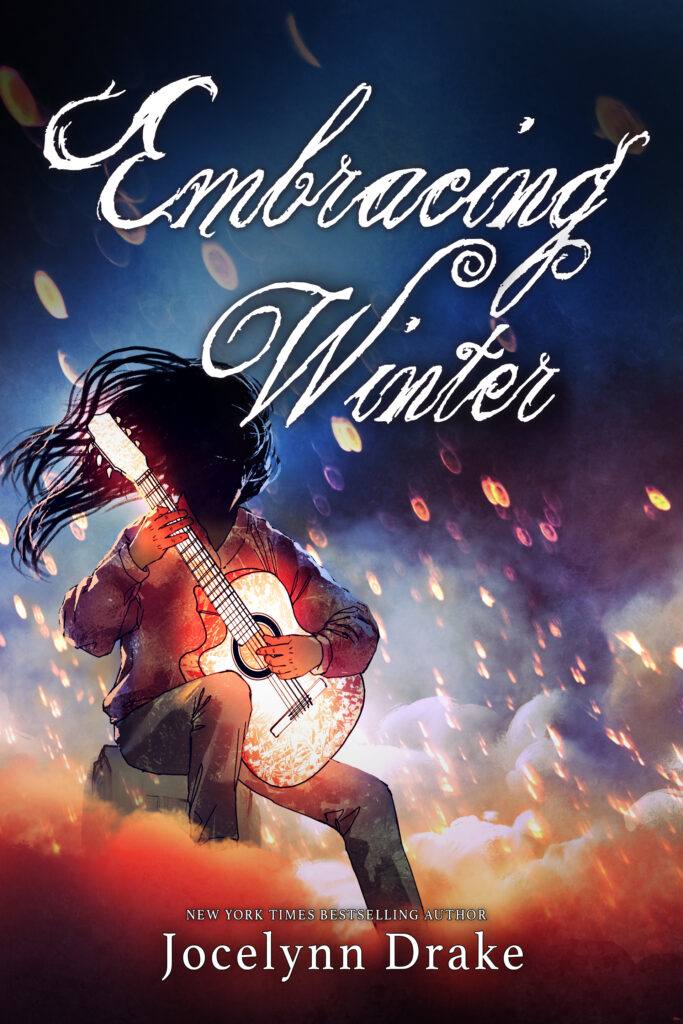 Winter is here! Winter is here!
I don't think I've ever been so excited about the arrival of Winter. But this isn't about snow storms and dressing in layers.
This is Winter Varik and it's time to learn this vampire's secrets.
I have been dying for this book to be released at last! I love Winter. Well, I love all the Variks, but Winter has a special place in my heart for all he's suffered and all his dark secrets.
And it is finally time to share them all.
Plus, there's the added bonus of meeting the man who will thaw Winter's heart.
If you've not gotten the details on Winter's book yet, here is a quick description:
Winter Varik believes in only one thing—protecting his family.

Even from himself.

For nearly 200 years, he's kept a dangerous secret from his brothers.

But Winter might have found his salvation in the form of a sexy witch named Fox.

Too bad this same witch was named in a prophecy foretelling the destruction of the Variks.

In a race to uncover the truth behind the prophecy and take down a vampire determined to kill all the Variks, Winter may have to choose between finally having his heart's desire and the family he loves.

Embracing Winter is the fourth book in the Lords of Discord paranormal romance series. This book contains vampires, werewolves, witches, nosy brothers, music, lots of rope, sass, hope, dirty talk, redemption, and a love that will never end. And did I mention rope? Lots of rope.
Plus, if you've not heard yet, I did make a very special announcement at the end of Winter's book. Yes, there will be a book for Aiden. It's called Healing Aiden and it will be out on October 9. You can pre-order now so you don't miss the release!