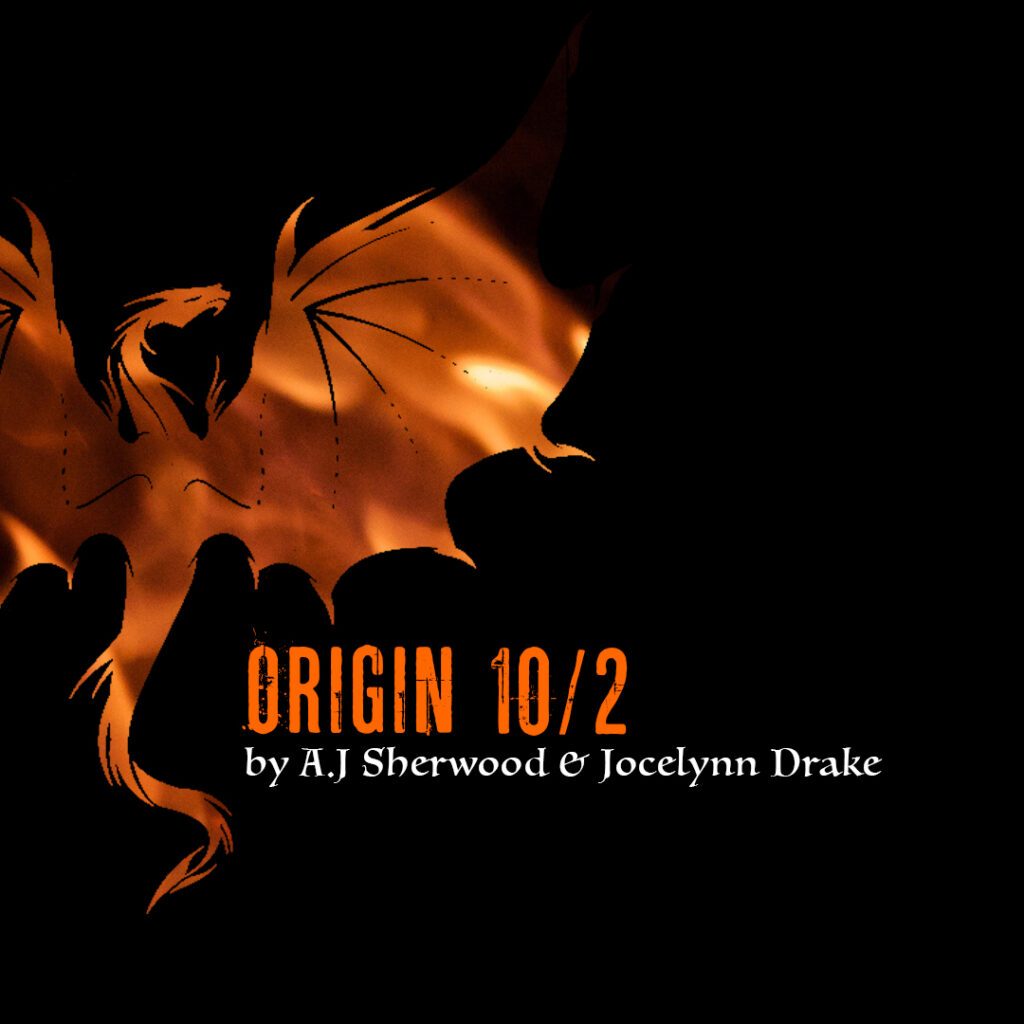 I feel like I've been sitting on this secret forever.
Well, it hasn't been forever. It hasn't even been a year. But 2020 has already been the longest year ever, so my sense of time is clearly skewed.
But I'm wandering away from my point.
And my point is that I've got a new series coming and a new writing partner for this one.
What am I talking about?
Dragons and AJ Sherwood.
Yeah, maybe I should backpedal a little bit. AJ Sherwood and I have been chatting for a bit. We like each other's writing style. She likes my assassins and vampires. I like her magical mystery-solving Jon and her Unholy Trifecta of assassin, thief, and hacker.
She might have said, "Hey, you wanna work together?"
I might have said, "Yeah, that sounds like fun."
She might have said, "You got any ideas for a series?"
I might have said, "Well, I got this dragons and mage thing rattling around in my head."
She might have said, "You son of a bitch, I'm in."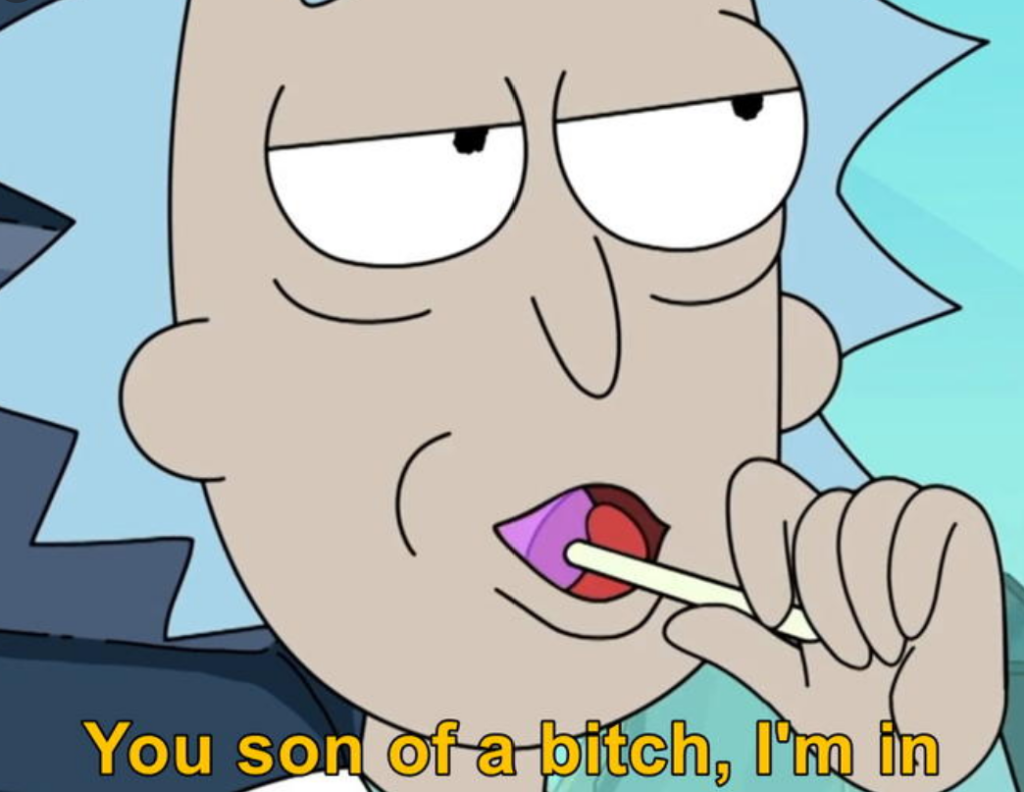 Clearly I'm paraphrasing and maybe channeling a little Rick & Morty, but you get the idea. We looked at our calendars for the first opening we had and decided we'd starting writing in July.
It's now August and ORIGIN, book 1 of the Spells n' Scales series is now with the editor. We are aiming for a late September 2020 launch launch on Friday, October 2. The cover is done and we can't wait to share it. The series is currently set for four books.
Here is a quick description of ORIGIN:
Cameron wants to make it clear that he did not go into the festival to find a dragon mate.

Germany is supposed to be an escape. With a new mechanical engineering degree, a new job looming, and a whole life planned out that isn't his, Germany seems like the best place to find himself.

So how does he end up discovering his lost magic heritage, running from bad guys with a secret agenda, and being adopted by the not-so-extinct Fire Dragon clan?

Cameron blames tall, dark, and sexy Alric, king of the Fire dragons. His fated mate. Because of course he is, and mates are meant to take the blame, right?

It may take a hot second, but as Cameron learns more about the scarred Alric and the life he's landed in, Cameron realizes that perhaps this is where he's meant to be, magic and mates and kidnapping and all.

Turns out coming to Germany wasn't an escape but his awakening.

Tags: Not-so-extinct, Shifter dragons, mages, fated mates, secret clans, epic libraries, hurt/comfort, age gap, not that Alric cares, magical heritage, mechanical engineers being BAMF, grumpy dragon kings being protective of their cute mates, really the cuteness is downright criminal, we might need a firehose for these two, or not, sass, so much sass, Ravi and Cameron are no longer allowed to be alone together, for reasons, dragons hoarding, when you live long enough statistics will get you, bats named Cheryl, beheadings, no damsels in distress here, just very unhappy mages, with trigger fingers, anyone have life hacks on how to get rid of kidnappers, Cameron is open to suggestions
Stay tuned for more details coming soon. Be sure to sign up for my newsletter for the launch. We won't be doing a pre-order for Origin.
If you have not tried AJ Sherwood yet, I highly recommend:
Mack's Marvelous Manifestations Series