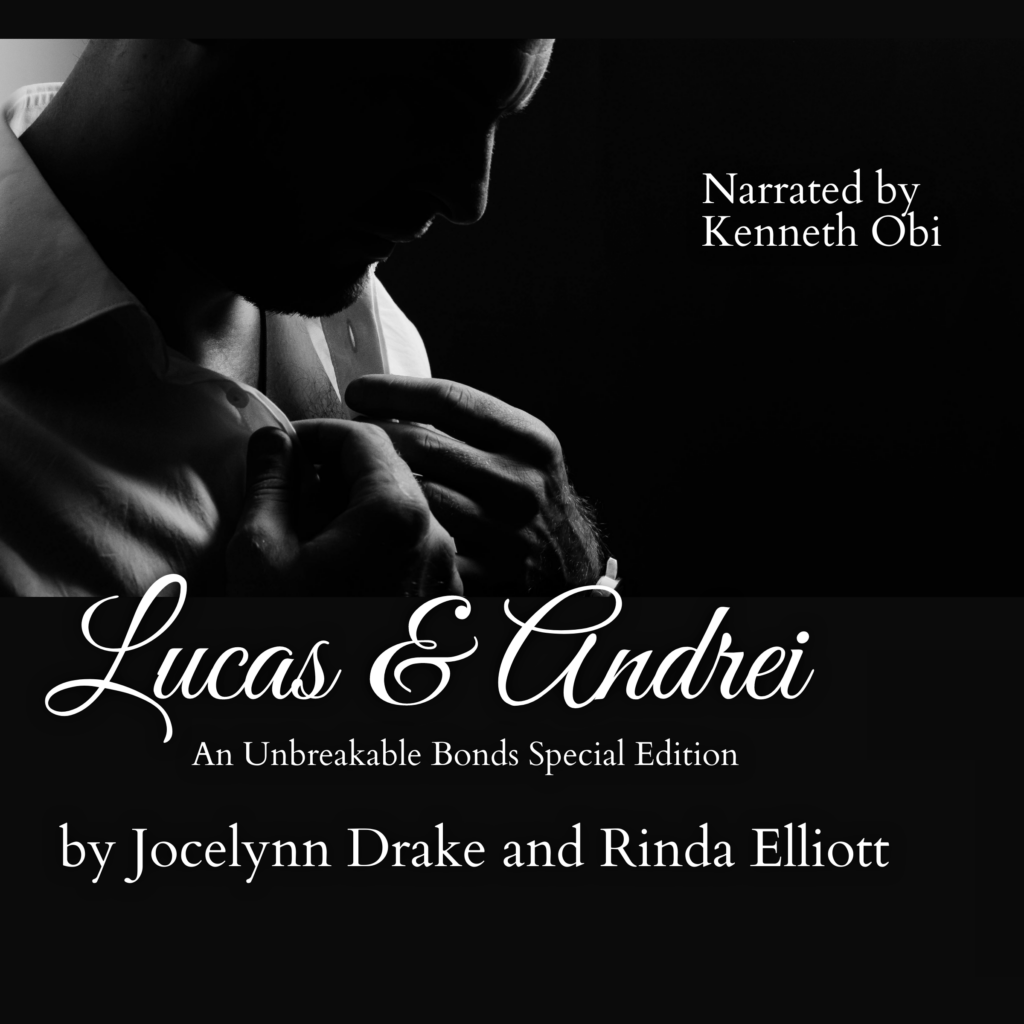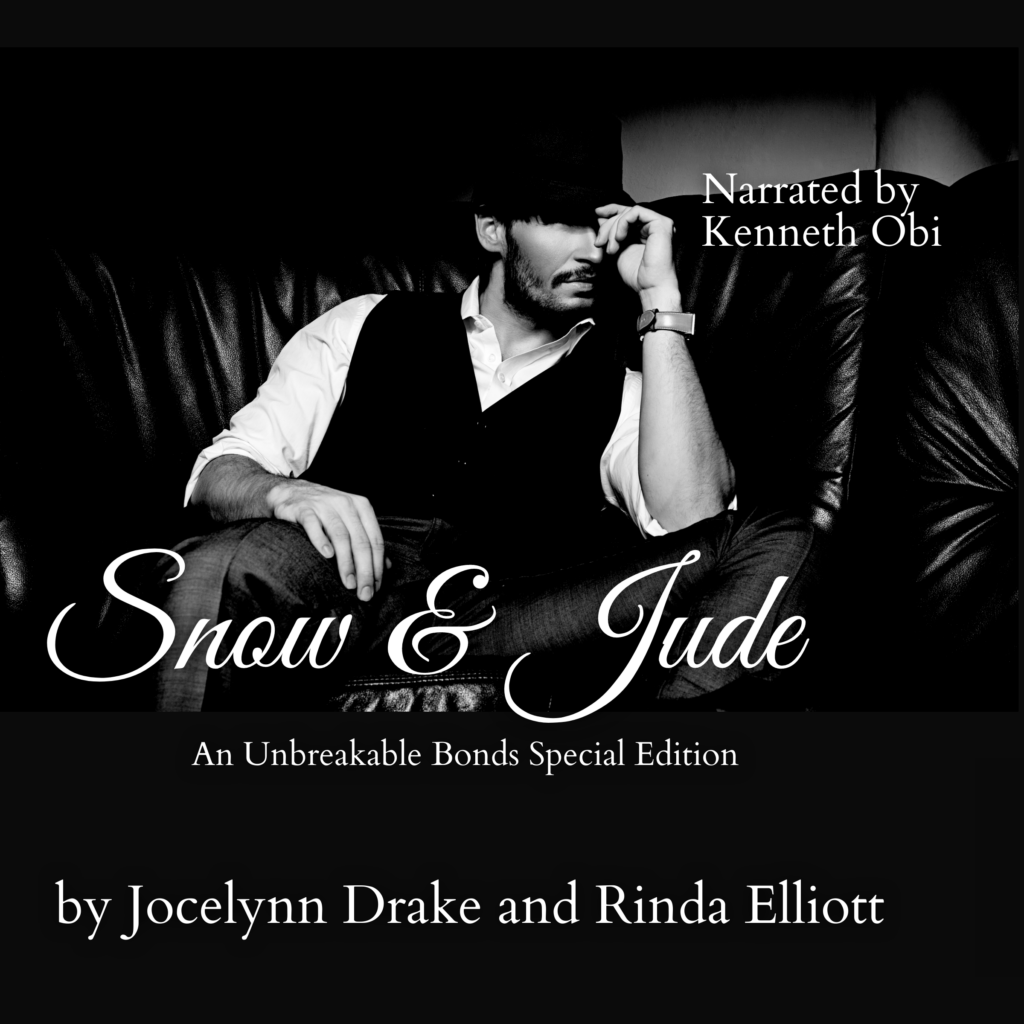 I have good news!
We've had a whole lotta audio books go live all at once.
These are the bundle collections that we've been waiting on since MAY! They are now live.
Thanks for your patience in waiting for all these lovely pieces to come out. They are they last audios that were created by our beloved Kenneth Obi before his passing earlier this summer.
But a lot of audio listeners are wondering what to buy, how to get all the stories they have been dying to hear.
Let me see if I can help to clear things up a little bit by listing what's available, what you get in the bundles, and what we're still waiting on!
Individual Books
Special Edition Bundles
Lucas & Andrei – comes with Shiver AND Unbreakable Stories: Lucas
Snow & Jude – comes with Shatter AND Unbreakable Stories: Snow
Mega Book Bundles
What Hasn't Been Recorded Yet
As you may have heard, our narrator Kenneth Obi passed away earlier this year. We are incredibly sadden by his passing .He was wonderful to work with.
We had a lot of big plans for future projects and many things in the works. Before his passing we were unable to record:
Unbreakable Stories: Rowe
Unbreakable Stories: Ian
Killer Bond
Something About Jace
All For Wesley
Broken Warrior
Later this year, we will begin the search for a new narrator to take over our books. As soon as we've made a decision and develop a schedule, we will be sharing the news with readers!
Thanks again for all your patience and support!