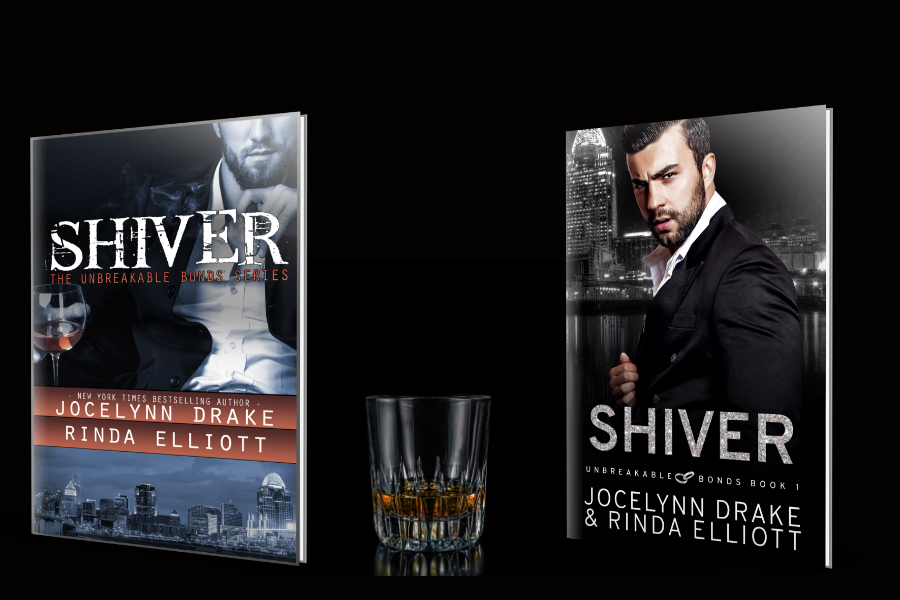 Did you know that Unbreakable Bonds was launched on October 27, 2015?
It's been more than 5 years!
When we started writing the series, we had no idea if anyone would read it. We didn't know if anyone would care about Lucas's control issues, Snow's traumatic past, Rowe's obsession with duct tape, or Ian's dark days with a crime boss.
We were stunned and thrilled when readers fell in love with their stories. We want to thank all our loyal readers for going on an Unbreakable adventure through Cincinnati with us. You even followed us into Ward Security, allowing us to give HEAs to bodyguards, hackers, and one adorable accountant.
But it's time for a refresh.
We want to bring Unbreakable Bonds to even more readers who have yet to discover our boys. We love our original covers, but we want to give the books a more current look to catch the eyes of new readers.
So, starting in June, we will be updating the covers for all 8 novels as well as the 4 short story collections. The ebook, print, and audio book covers will be updated. Just the covers will be updated. There will be no new content.
What does it mean for you?
If you own the ebook or audio book, the cover should automatically update when it is updated in Amazon's system.
If you want a print edition of the original cover, you will have until late June to get your copy. Then we will be taking down the old covers and putting up the new ones.
What will the new covers look like?
Well, we like surprises.
We'll be teasing them in our Facebook Group over the next couple of months. However, we have given you a little taste above. We have hired the amazing Cate Ashwood to make new covers for us and we are so excited with the results.
We hope that you like the new covers and that you continue to share this series with your fellow readers. Everyone needs to fall in love with the Unbreakable Boys.