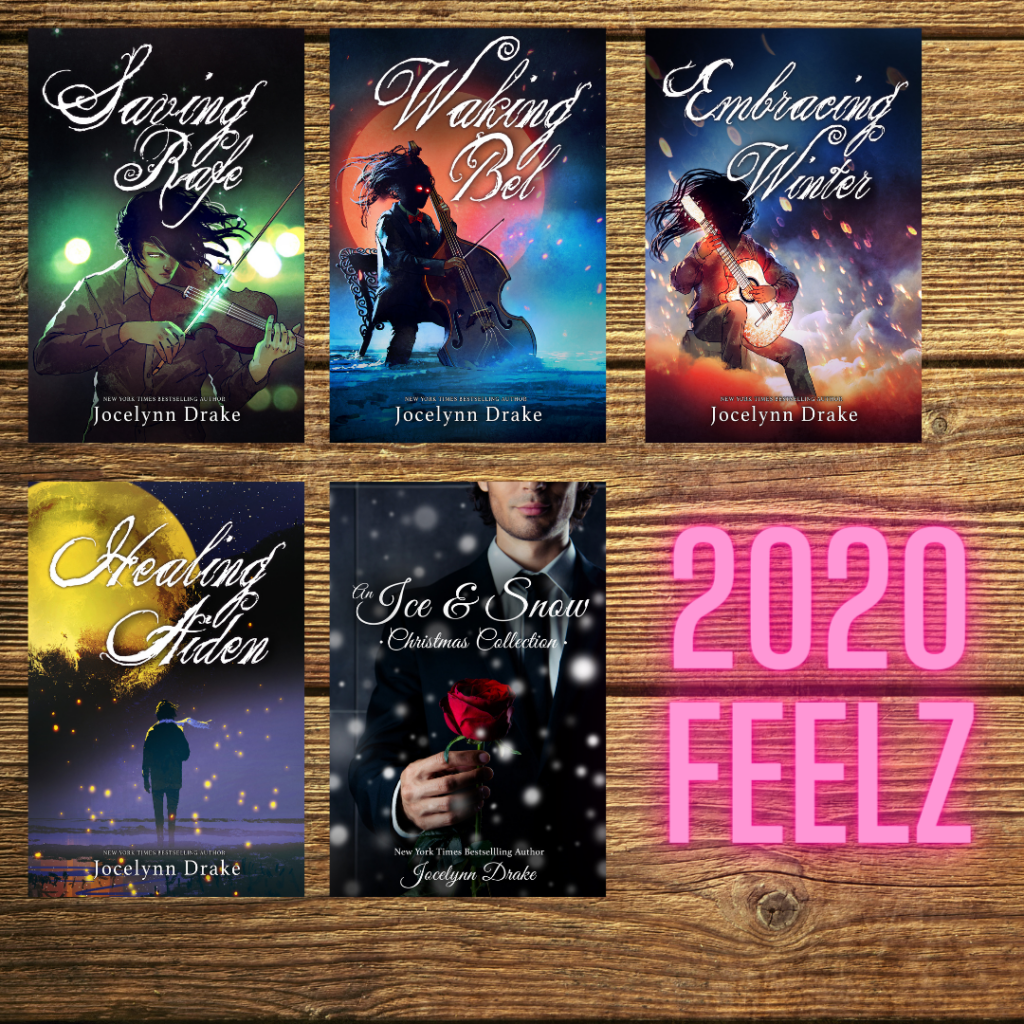 2020 started off with a lot of hope and promise. Unfortunately, it seemed to go south really fast.
But on the bright side, a lot of awesome books were churned out by some amazing authors.
I thought I would take a look back at the books that I worked on as a solo and those I created with other authors. Did you miss any? Now is a great time to fill up your to-be-read pile. Catch up on your reading while the snow piles up outside.
Personally, I spent a lot of time with vampires in 2020. That's where my publishing roots start and I've got to say that it was fantastic to get back there. I love writing the stories of the Varik brothers. It was an exciting roller coaster and I will miss them so much now that their books are done.
You can check out the complete Lords of Discord here:
It wasn't just about vampires, though. I love writing my annual holiday story, but there just wasn't room in my schedule to do my solo story this year. So, I thought I would bundle up the four stories that I have so readers could easily binge them. If you've not read my holiday books, they are sweet , fun stories. Grab The Ice & Snow Christmas Collection today!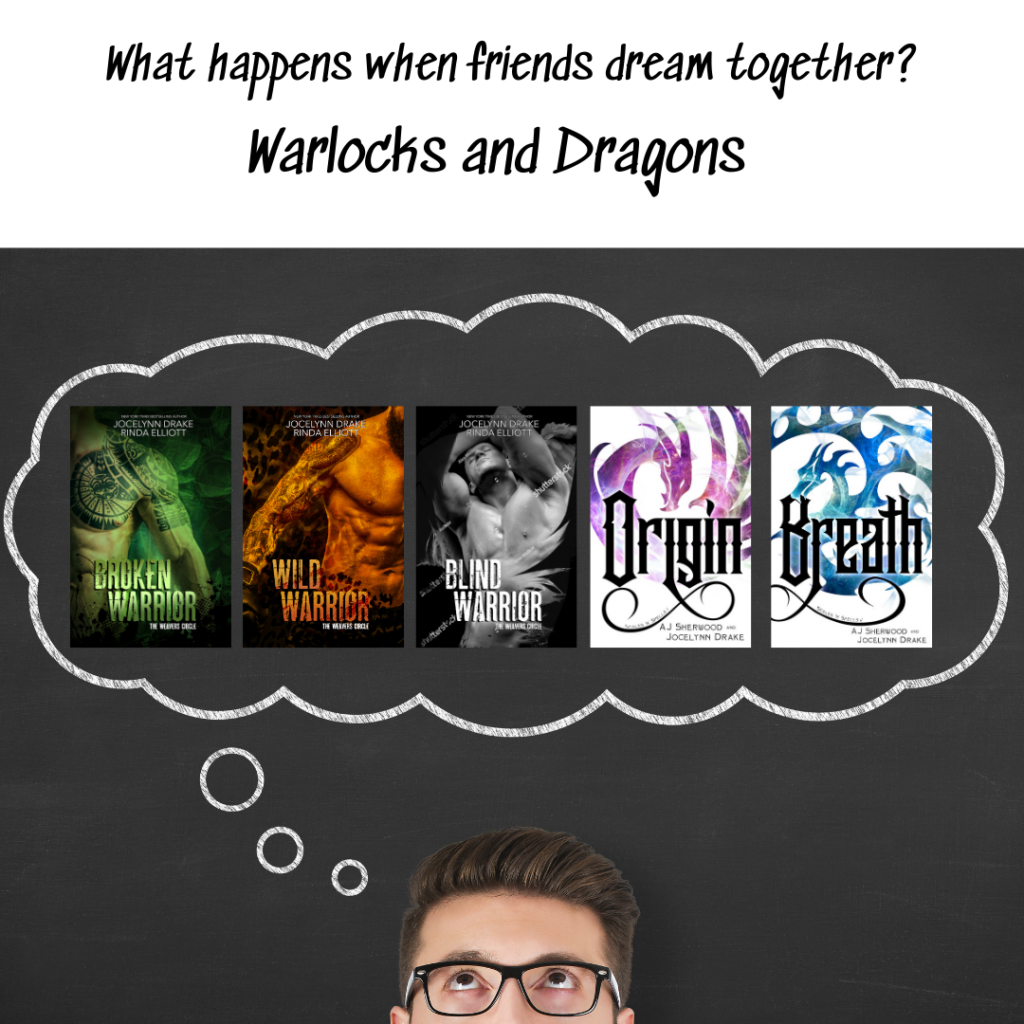 Of course, most readers know me as part of a writing team rather than a solo. In 2020, I continued by writing partnership with Rinda Elliott and we launched a brand new series about warlocks called Weavers and their attempts to find mates while saving the world.
In addition, I started a new writing partnership with AJ Sherwood and we decided to tackle dragons.
Rinda and I kicked off the Weavers Circle about six men who discover they have amazing powers. They are destined to battle an evil force that is trying to destroy the world. And the only thing that can possibly tip the scales in their favor is to find their soul mates.
UPDATE: We have also released The Unbreakable B on Amazon. This short story, which shows how the guys prep for Ian's wedding and how everything goes wrong, was previously free on Prolific Works.
In addition, we have release a fun collection for free called Between the Sheets: Characters Share What Happens Between the Books. Grab it now. It's available for free for only a limited time.
If you haven't started reading yet, jump into the Weavers Circle today:
We will be back in 2021 with the fourth book in the series, but I'll have more sneak peeks into next year a bit later.
Our one outlier for the year was actually Seth: A Ward Security Novella. We sneaked it early in 2020 as part of a giveaway. Be sure to check out the story of how Seth falls for his coworker's older brother.
AJ and I decided to jump into dragons in hiding and their lost mage mates. The Scales 'N' Spells series is just kicking off, and we have so much fun still to come.
We are also working on the third book in the series right now and that should be out in early Spring 2021.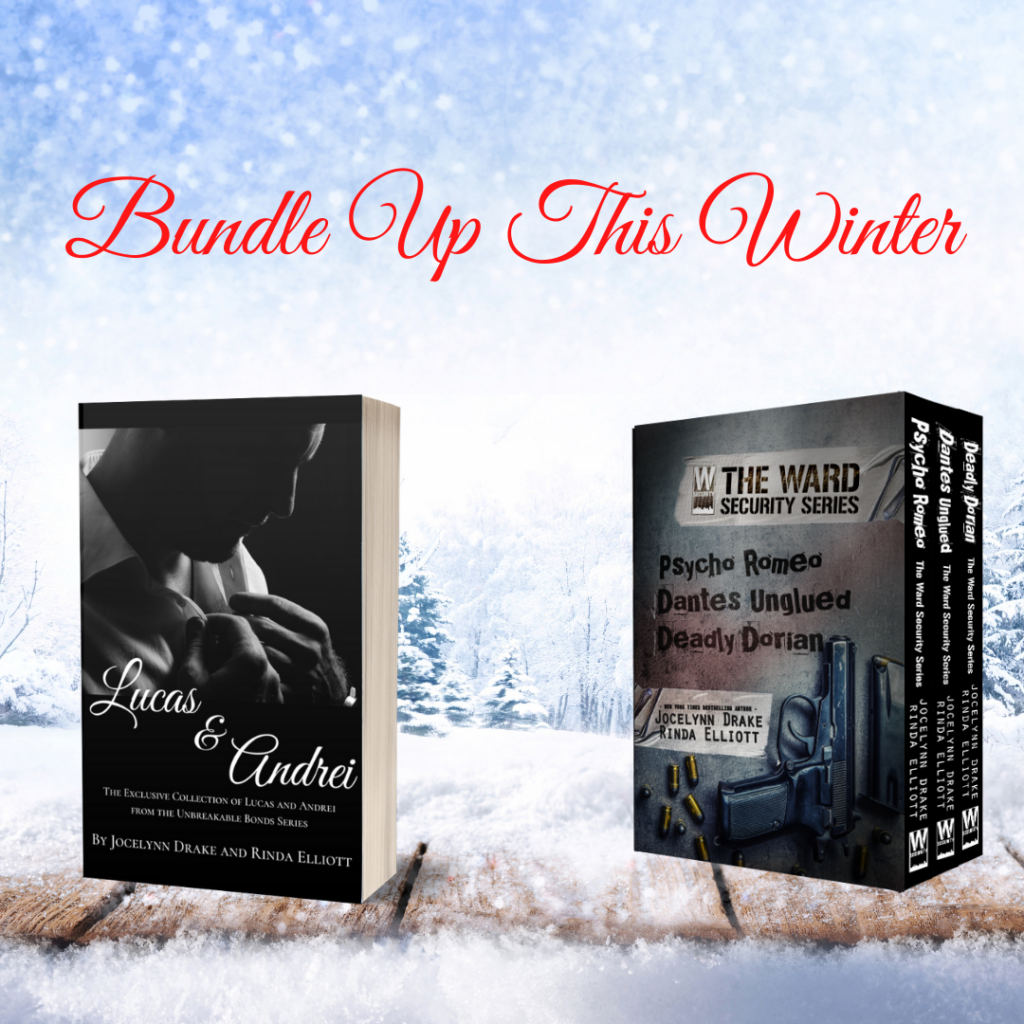 2020 also proved to be the year of the bundle. We know that a lot of readers prefer to binge-read a series. And that's more easily done when several books are bundled together in a single book.
To help readers devour as many books as possible, we launched several bundles in 2020.
To see a full list of all the bundles we have released, please click here to read our bundle blog announcement.
As you can see, it was an incredibly busy year and I have even bigger plans for 2021! More books. More adventures. More explosions. More sexy times. And of course, more characters falling in love.
Stay tuned for all the news for the new year.