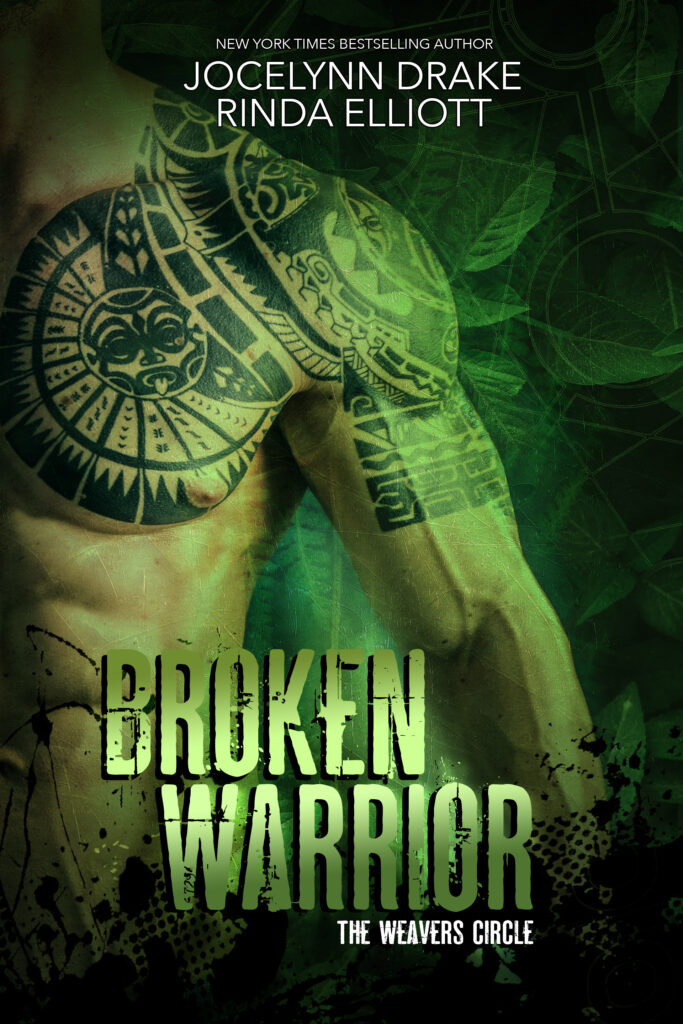 It's here!
We are so excited to launch our brand new paranormal romance series.
It's time for you to finally meet the Weavers – our six warrior destined to save the world.
We hope that you love this new world we have created. Our new series will include chaos, explosions, actions, romance, snarky characters, crazy old ladies who like to meddle, and so much more!
If you've not heard about our new series yet, here is a quick description of the first book, BROKEN WARRIOR:
Clay Green
A brotherhood? Monsters? Goddesses? Magic?
The world has become a strange place.
After a life on the run, Clay Green is rescued by a crazy old lady with a shotgun and an even crazier story about monsters, goddesses, and a secret brotherhood.
Gifted with the power of the earth, Clay must locate his missing "brothers" before invading monsters can destroy everything.
As if that's not enough to contend with, Clay can't keep his hands off the man trying to rebuild the plantation house he's temporarily living in.
Dane Briggs
Something strange is going on…
Dane knew restoring the old plantation house wasn't going to be an easy job, but at least none of the clients were going to be underfoot. Since losing his wife and child, the only way Dane can keep going is to focus on the work.
But that focus crumbles the second Clay appears covered in blood and barely hanging on to life.
Mystery and danger cling to Clay and the other men who suddenly show up. A smart man would walk away.
Dane chucks smart out the window in favor of hungry kisses and the silken slide of skin against skin. He doesn't understand what's happening, but there's no question that Clay needs him.
He's just not sure his heart can survive being broken again if something happens to Clay.
Broken Warrior is the first book in The Weavers Circle series. It includes fast-paced action, explosions, hurt/comfort, sexy times, animal shenanigans, wounded hearts, three crazy old ladies, and magic!
We have already started working on the second book. Be sure to sign up for our newsletter to stay up on all our newest releases.
Happy reading!