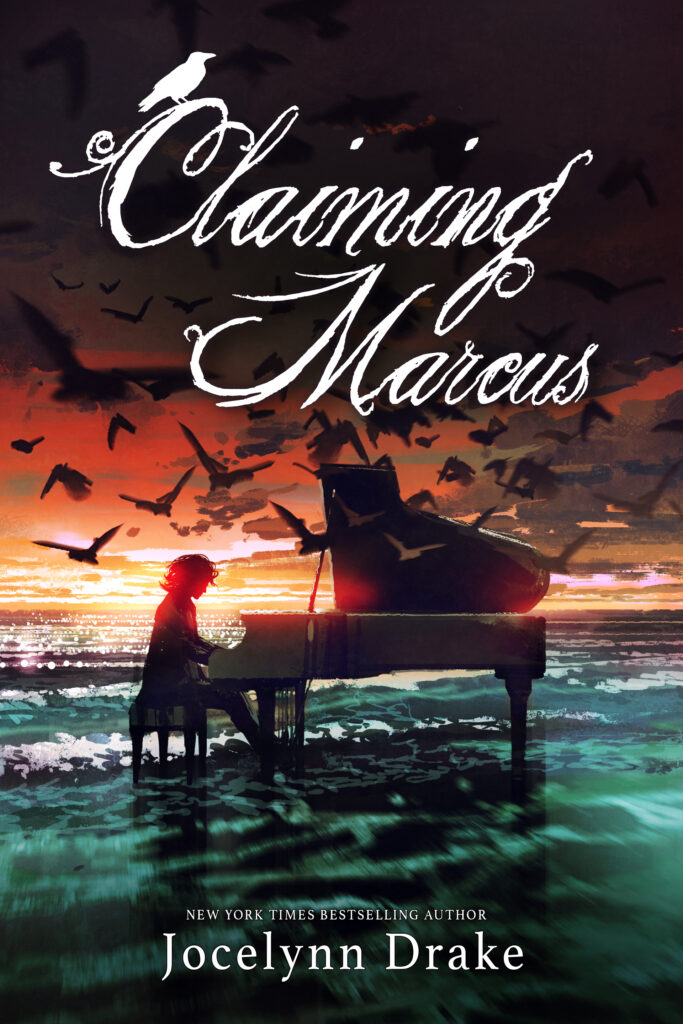 Are you interested in buying signed copies of the books of the Lords of Discord series?
For the month of August, I am doing a Sign N Ship event for the entire series.
Each book costs $16 each and that covers shipping and handling for US domestic readers. That's $80 for the entire series of 5 books.
For international book orders, there will be an additional shipping cost that I will be calculating for each order. It will appear on the invoice. If you determine that the cost is just too high, we can simply cancel the order. No hard feelings. (Trust me, I get it. Shipping is freaking expensive.)
If you already have books and just wanted my autograph or you've discovered that it would just be cheaper to order the books in your home country, you can sign up to get bookplates! These are available to international AND domestic readers.
Fill out the form here to receive bookplates.
I will close out the order form on AUGUST 31!
Be sure to read the full details about the sign and ship on the form.
To order copies of the Lords of Discord, fill out this form.
But what about Godstone? And Exit Strategy? Are you going to do the holiday books?
I haven't forgotten about the other books. To limit the number of boxes piled up in my small apartment, I am handling one series per month.
In September, I will open a new order form and probably take orders for the Godstone Saga.  After that, I may roll Exit Strategy and the Ice & Snow Christmas books into October.
The best way to keep up with my Sign N Ship events is to sign up for my newsletter here.
Since we are currently all about the Variks, it only makes sense that I include one final free short story. This time, Ronan has gotten himself into a bit of a mess and has to turn to his new stepsons for a little help before Aiden finds out.
But first, if you have not read the Lords of Discord, you need to devour the entire vampire series before binging the free short stories.
The series reading order is:
And the free short stories are:
Marcus Loses His Mind (Marcus & Ethan)
Philippe Melts Rafe (Rafe & Philippe)
A Surprise for Bel (Bel & his wolves)
Winter's Bad Morning (Winter & Fox)
A Picture of You (Ronan & Aiden)
Happy reading!
Jocelynn