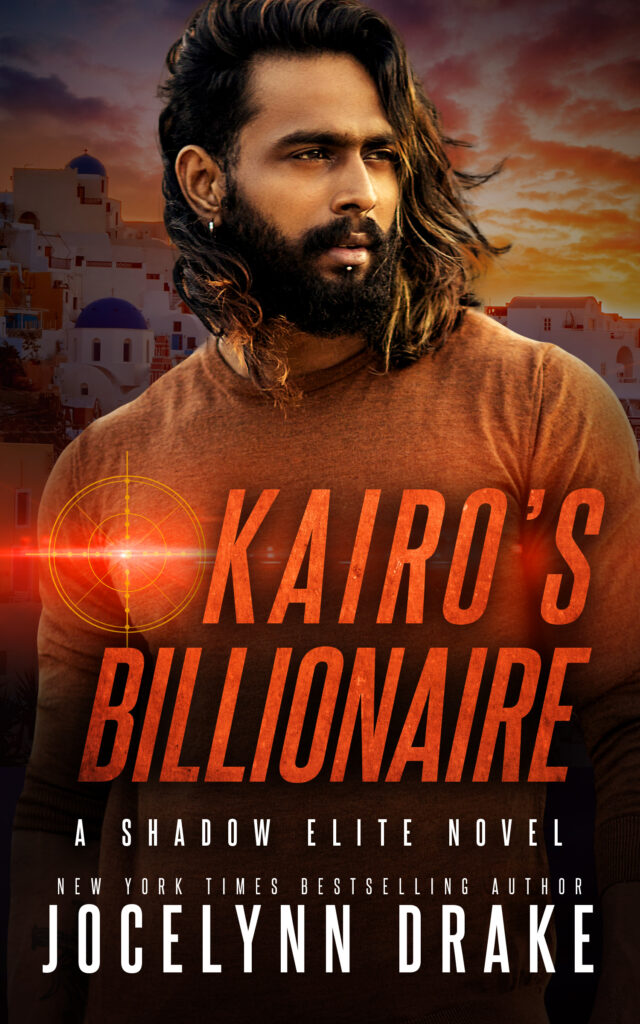 It's here! It's here! I'm doing a happy dance because it's here.
You get to finally meet Isidore and fall in love with him while he drive Kairo slightly insane.
I think Isidore might be my sweetest character yet. I just love him so much. He needs all the cuddles and snuggles. I want to wrap him in cotton and feed him soup.
But don't underestimate this man. He can be fiercely protective of those he loves and he will do anything to keep people safe.
Even at the risk of his own life, which drive overprotective Kairo crazy.
If you've not grabbed Kairo's Billionaire yet, here's a quick description:
Kidnapped.
Someone of his skill should not have been kidnapped at all. Let alone so easily.
But when Kairo Jones wakes up halfway around the world with a reclusive billionaire begging for his help, the mercenary knows he can't say no.
He also knows that he might be in over his head.
While Charlie and the rest of the team race to locate their missing member, Kairo fights to keep the sexy man with the sad eyes alive long enough to get some answers.
Kairo's Billionaire is the second full-length novel in the Shadow Elite series and features mercenaries, assassins, danger, explosions, a brooding billionaire with a battered heart, and love on the run in Greece.
If you haven't started reading the series yet, here is the reading order:
Stephen's Translator (Free until the end of December!)
This series is also a spin-off of the Exit Strategy series:
Happy reading!