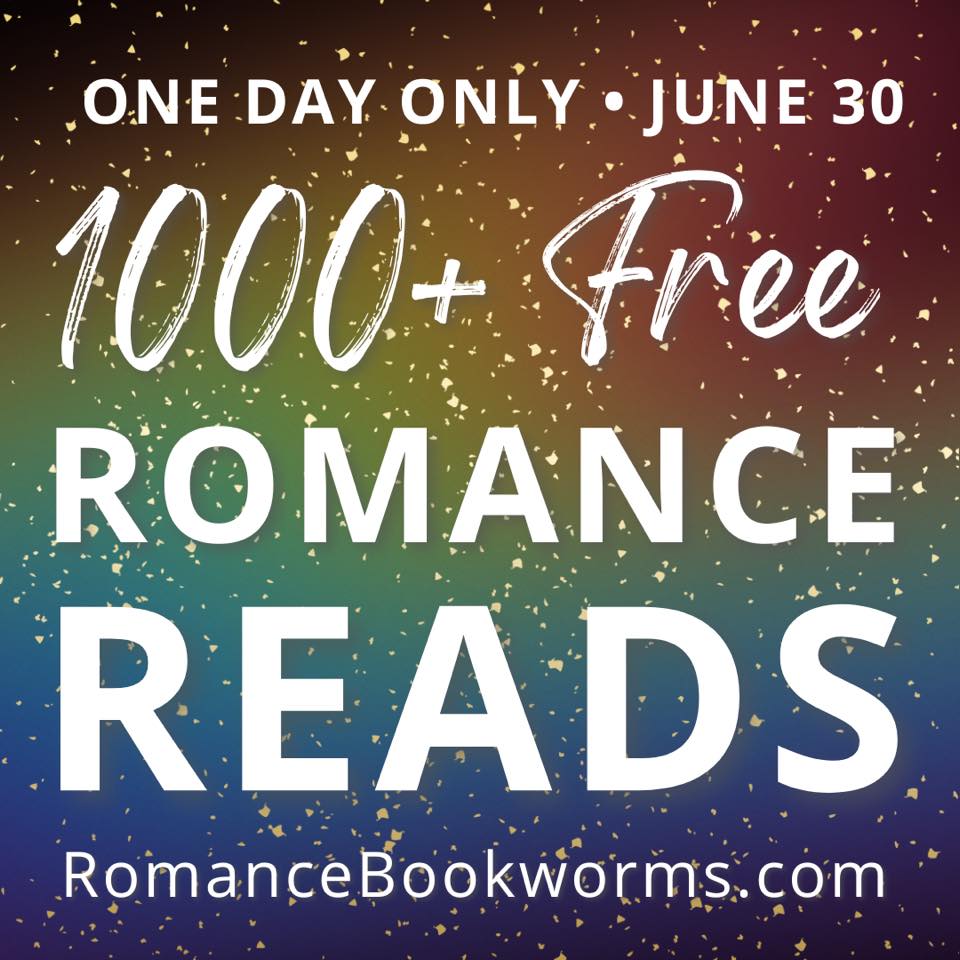 It's that time of year again! It's time to STUFF YOUR EREADER!
Tons and tons of amazing authors have put books on sale. For ONE DAY ONLY (June 30), you can download a ton of free ebooks.
Some of your favorite authors giving away free books include: May Archer, Lucy Lennox, EM Lindsey, Devon Vesper, Silvia Violet, Macy Blake, Layla Reyne, Louisa Masters, BA Tortuga, Nora Phoenix, Michelle Frost, RJ Scott, MM Farmer, Taylor Rylan, Ana Ashley, Jocelynn Drake, and so many more!
Don't miss out on these great FREE books!
You can find a list of free books here: romancebookworms.com
But that's not all.
For a limited time, I am also giving away the first book in the Princes of Mayhem series!
Disaster #1: Fun With Family
Nolan is the hot but grumpy goth boy who lives across the street from perpetually sunny necromancer Sky.
Nolan wants nothing to do with Sky.
That is until his older brother is on the run from a local vampire clan after he failed to deliver on a promise.
Nolan is about to learn that vampires, shifters, witches, and magic are very real. He needs an expert to guide him through this dangerous world.
It's Sky's time to shine!
And just maybe he can win the heart of a grumpy introvert. (Assuming he doesn't scare the man to death first.)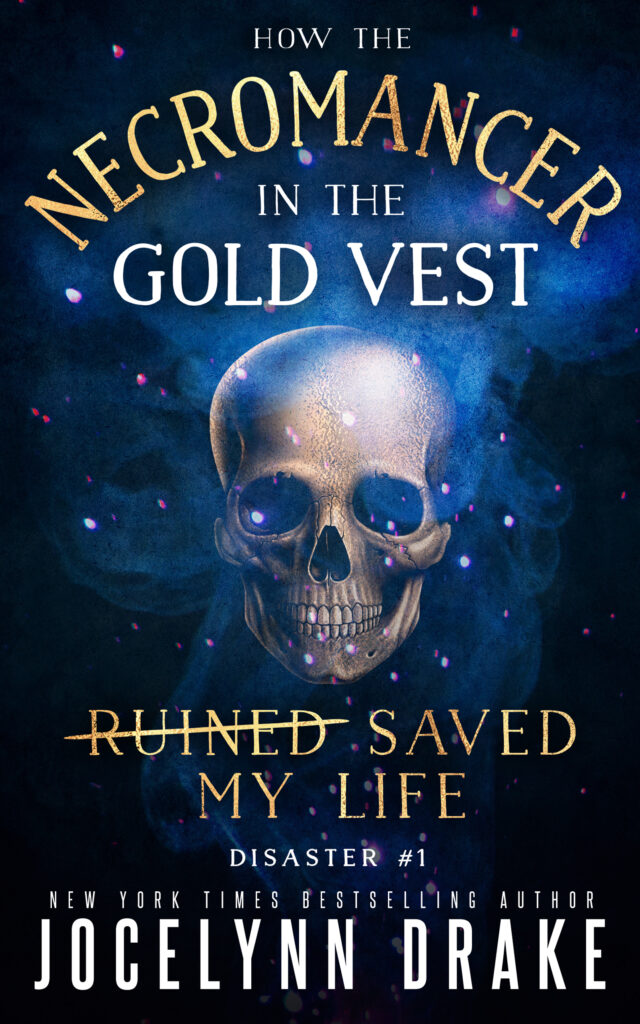 How the Necromancer in the Gold Vest Saved My Life is a serial comprising four novellas that follow the insane adventures of necromancer Skylar Wallace and his next-door neighbor Nolan Banks. This book contains vampires, werewolves, witches, underworld minions, danger, surprises, sassy corpses, and some pretty amazing sandwiches.