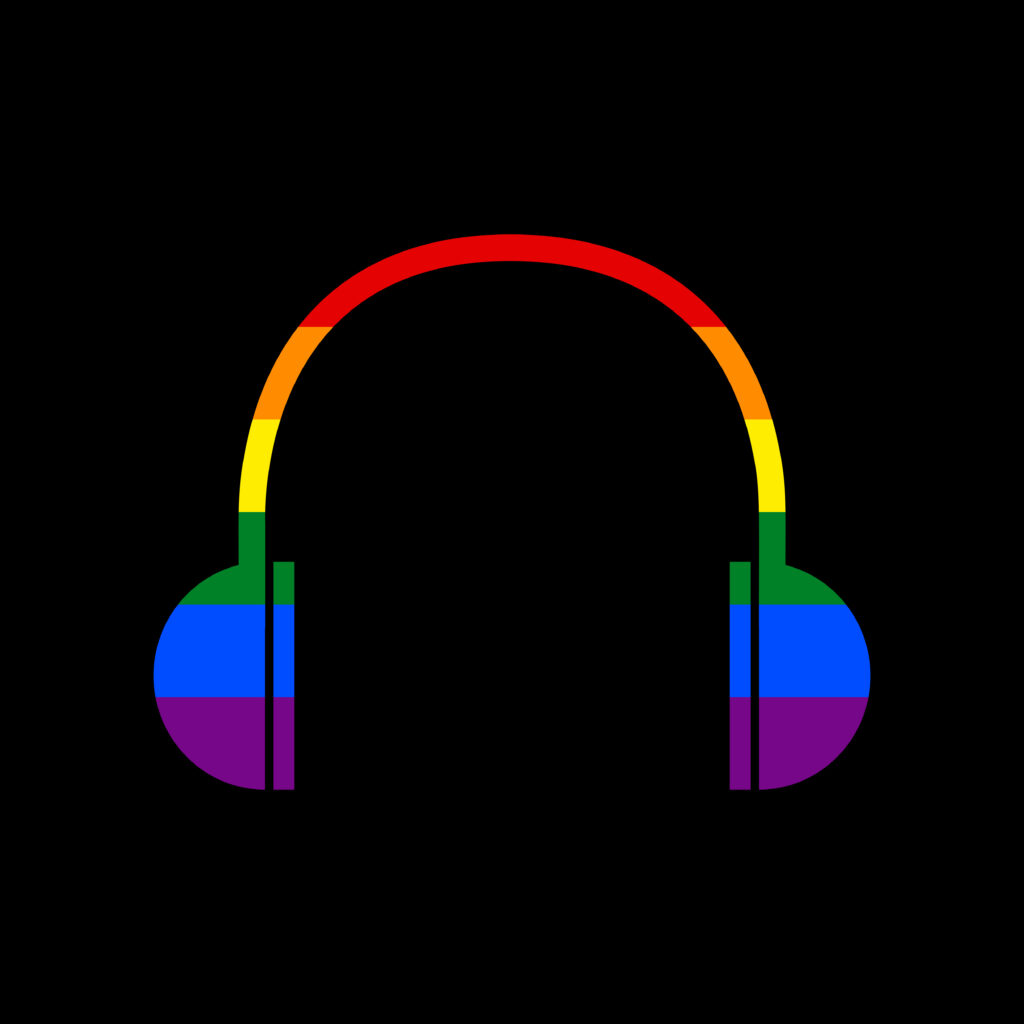 While working on the Unbreakable Bonds books with Rinda, I think I've created countless playlists. I've pulled together of playlists for particular characters. I've pulled them together for sexy scenes, car chases, and intense arguments.
For this playlist, I've tried to pull together some fun, strange, and touching songs that remind me of the characters and some of the action. Here are the songs I've selected:
"Ain't No Rest for the Wicked" – Cage the Elephant – All the Unbreakable Bonds Boys
"Bossy" — Kelis — Lucas
"Hellfire" — Barns Courtney – Snow
"Burn It to the Ground" — Nickleback – Rowe
"Gimme More" — Britney Spears – Geoffrey climbing on Snow in Shiver
"Weight of the World" — Blue October — Snow
"Addicted to You" — Avicii – Snow and Jude
"TNT" – AC/DC – Rowe
"Burn" — Nine Inch Nails — Rowe after the loss of Melissa
"Light My Fire" — The Doors — Rowe and Noah
"I Belong To You" — Brandi Carlile — Rowe and Noah
"Unsteady" — x — Ian and Hollis as well as Snow and Jude
"At Last" – Etta James – Ian and Hollis
"Hot in Herre" — Nelly — Ian seducing Hollis
"Say Something" — Lucas and Andrei at the close of Torch and beginning of Devour
"Gold Digger" — Kanye West – Lucas's niece to Andrei in Blaze
"Best Day of My Life" – American Authors – Wedding day for Lucas & Andrei
"Radar Love – Golden Earring – all the car chases
"Bellbottoms" — The Jon Spencer Blues — more car chases and shoot outs
"Sex on Fire" — Kings of Leon— all the sex
"All of Me" — John Legend— all the couples
I've pulled together the playlist on Spotify if you'd like to listen to it. Click here to go to the Spotify playlist.