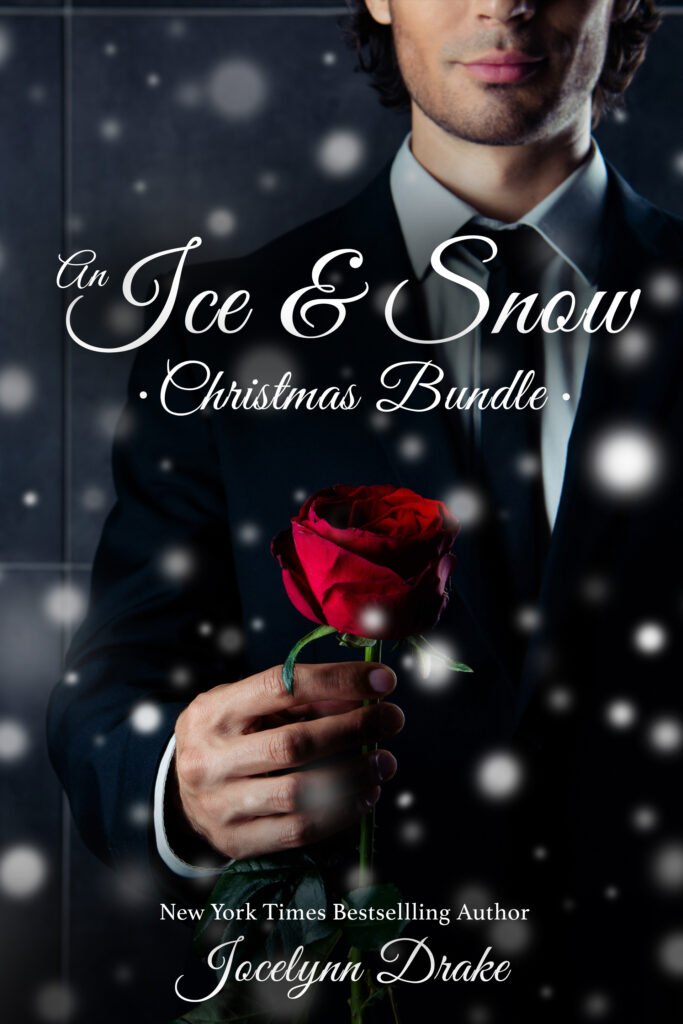 I know I'm running a little early this year when it comes to talking about holiday cheer.
But 2020…it's been a year. It feels like it's been an entire decade.
And I thought that there is nothing wrong with embracing the warmth and magic of the season just a little bit earlier this year.
One of my neighbors had their Christmas lights and tree up before Halloween and it just made me smile. The year has been rough for everyone and if you need the holiday cheer earlier, then embrace it.
I'm already looking to close this year out with a bit of an adventure – the husband and I are house shopping.
But in the middle of the searching, dealing with banks, talking to realtors, packings, and then of course all the new releases coming, I thought I would round up some holiday books for you.
This year, I didn't have time to write a brand new solo Christmas story, but don't worry! I've got good stuff for you.
First, if you haven't read any of my holiday novellas, I have them now available as a bundle collection. That's four novellas (more than 175,000 words) crammed into one book! Here's some quick details on the Ice & Snow Christmas Bundle:
Get swept away in holiday love and laughter in this exclusive Christmas novella anthology.
Fall in love with fake boyfriends, second chance romance, and a little workplace heat.
Pick up four fun holiday novellas in one bundle!
Walking on Thin Ice (fake boyfriends)
Ice, Snow, & Mistletoe (second chance)
Snowball's Chance (enemy-to-lovers workplace)
Defrosting Jack (bisexual awakening age gap)
Curl up with some new holiday book boyfriends now!
In those four novellas that are loosely linked, you should be able to find what you're in the mood for.
I had a lot of fun working on those over the years and I am planning to write a new solo Christmas novella next year to kick off a new four-book Christmas series.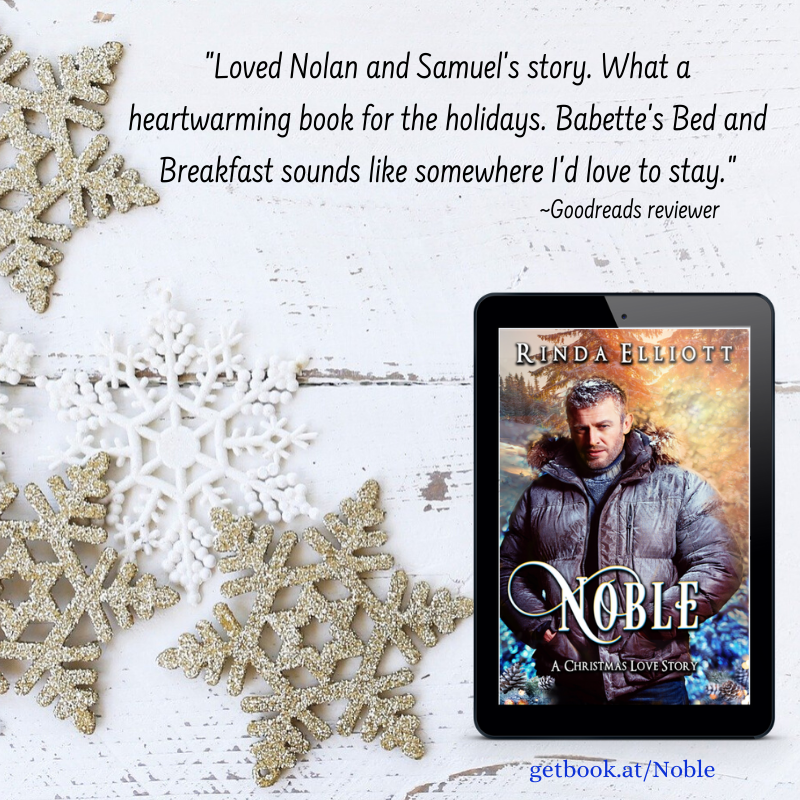 And since you're now in the mood to pick up some holiday stories, let me offer up a few more suggestions.
Did you know my writing partner, Rinda Elliott, also has a Christmas novella?
Noble is a sweet story about returning home and second chance romance. If you've not read it yet, I highly suggest picking it up!
You can get your copy at getbook.at/Noble.
And if you're looking for something that's a little more paranormal but still embracing the holiday spirit, then let me suggest my other writing partner's book, Brandon's Very Merry Haunted Christmas.
It's a fun story that kicks off a spin-off paranormal series that involves an unexpectedly haunted snow globe.
You'll definitely want to grab this one up!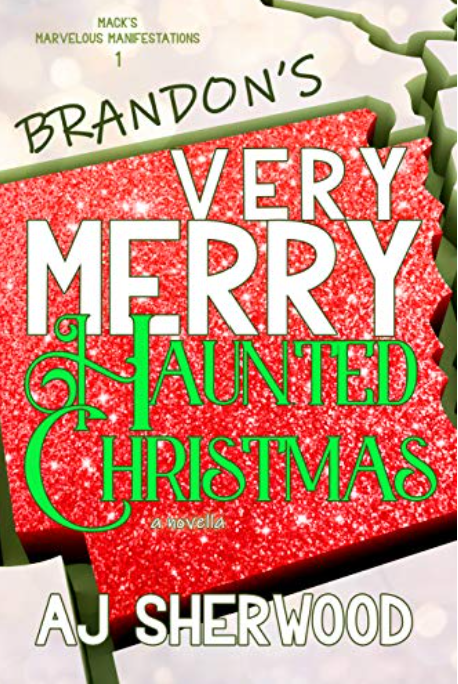 In the meantime, there are still lots of books coming out in 2020.
BLIND WARRIOR, book 3 of the Weavers Circle is due to come out on November 20. You can pre-order your copy now so you don't miss a second. If you've not jumped on this paranormal adventure yet, it's the perfect time to read BROKEN WARRIOR and WILD WARRIOR.
In addition, BREATH, book 2 of the Scales 'N' Spells series is due out in early December. If you've not started this dragon shifter series yet, grab ORIGIN today! What's more, we are going to release a special holiday novella the first week of January called WISH. It will be free for one week and then we will be moving it to Amazon ahead of the release of book 3.