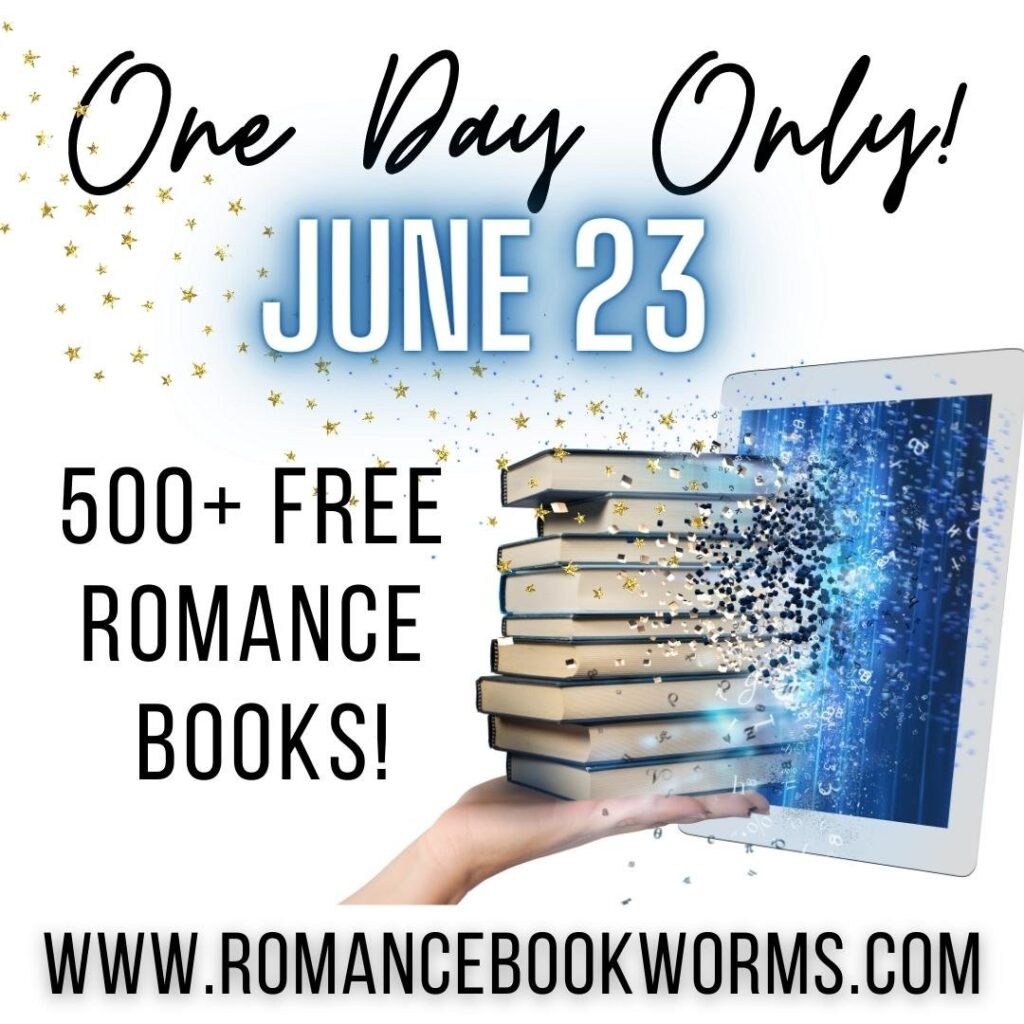 Load up for some great summer reading now! And get them all for FREE!
For one day only (June 23), there are more than 500 books available for free within the various romance genres.
And more than 50 of those lovely books fall in the MM romance genre.
Happy squee!
Grab up some of your favorite authors, such as Lucy Lennox, Macy Blake, Charlie Cochet, Silvia Violet, Piper Scott, Nora Phoenix, and so many more. You can also try so many new-to-you authors RISK FREE.
For this one time only, I am including the first book of the epic romantic fantasy Godstone Saga.
Steal the Wind, book 1 of the Godstone Saga, is available for FREE for a limited time.
If you have not started the Godstone Saga, now is a great time. The final book of the six-book series comes out in 1 week!
Dive into the first five book and go on an insane adventure with four friends as they fight dragons, gods, and kingdoms with dark secrets.
I have a one more surprise!
I changed the release date for CITY OF BLOOD.
I moved it from July 8 to… July 1.
Boom! I ERASED 7 days from your wait! (Eat your heart out, God of Time.)
It's time to start reading the other 5 books so you are ready for this epic, explosive, tear-filled, romantic, gods-destroying adventure.
Steal the Wind (for FREE for a limited time)
Pre-order the final book now to lock in the cheaper price!