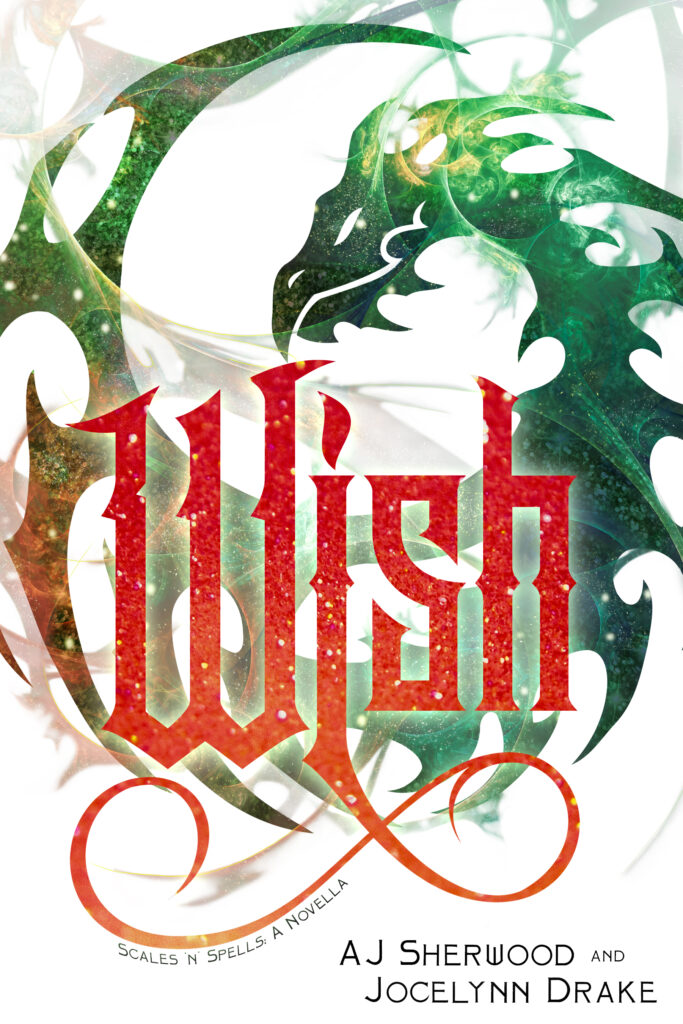 Wish: A Novella
Book 2.5 of Scales 'N' Spells
North has a map of Europe, a dragon scale, and a little bit of magic.
He's currently short a dragon, but all in good time, right? Right.
Because he can totally dodge dangerous men and frustrated calls from his family, all while searching for a dragon during the Christmas season. He's got this.
Christmas wishes do come true with a little magic, after all.
Tags: fated mates, dragon shifters, mages on a quest, because North's finding a dragon, that's happening, Europe at Christmas, found family, true acceptance, twinks and makeup, shopping montage, steamy make-out session, because dragon fire, get it?, someone needs to fire the author, winter snuggles, poor Gunter had to put up with them, licking, not mpreg
Available in Winter Wonderland Giveaway January 1 -10.