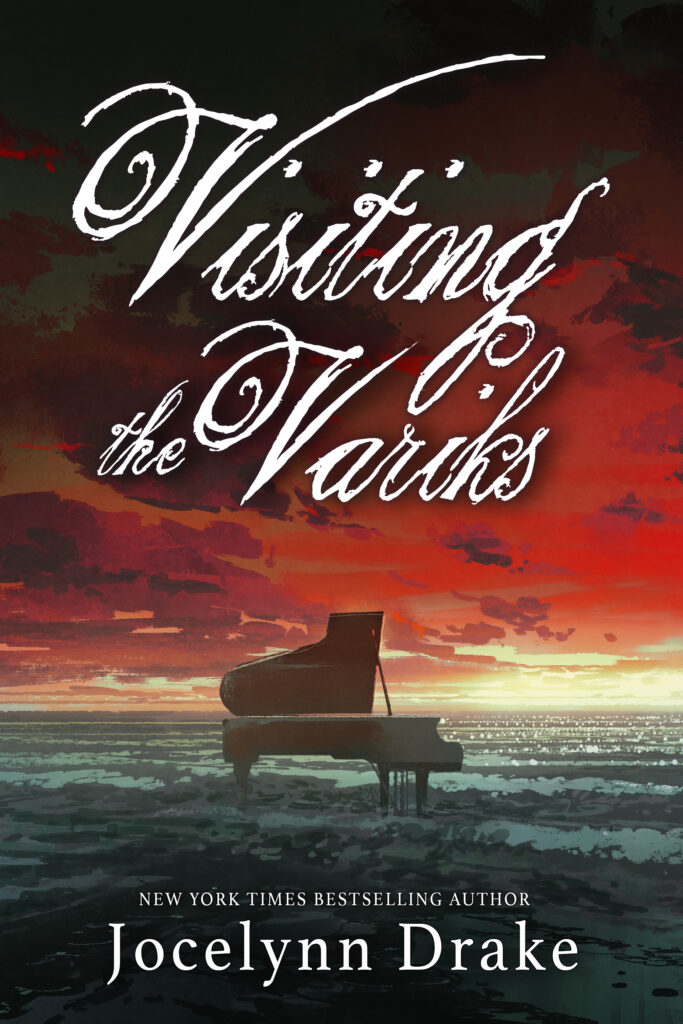 Visiting the Variks
A Lords of Discord Short Story Collection
It's time to visit the Varik Clan.
While everyone has found their happily ever after, the four brothers and their loving father are still finding mischief and tender moments.
This collection of EIGHT stories touches on each of the Variks and includes a never-before-release novella, Gideon's Ghost Story.
Fall in love with Aiden, Marcus, Rafe, Bel, and Winter all over again.
Visiting the Variks is an approximately 50,000-word collection of stories for the Lords of Discord series that contains silliness, surprises, sexy times, and one brand-new happily ever after.