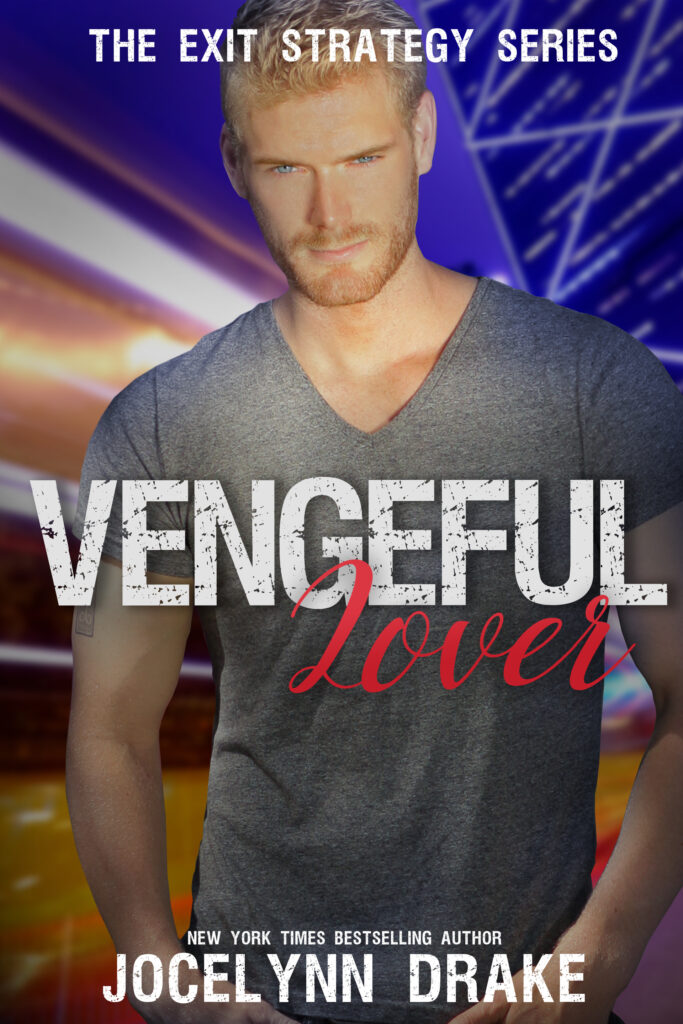 Vengeful Lover
Book 2 of the Exit Strategy Series
Every assassin has an exit strategy – their ultimate plan for leaving that dangerous life and disappearing. They just never expect to live long enough to enact it.
Gabriel Prescott was no different.
But everything changed when he met fellow mercenary Justin Mallory.
Now he's racing across Europe with Justin to put to rest old threats before they can end both their lives.
Of course, it will also mean coming clean to Justin about exactly who he is and who wants him dead. Gabriel can only hope that Justin will still want him when the truth comes out.