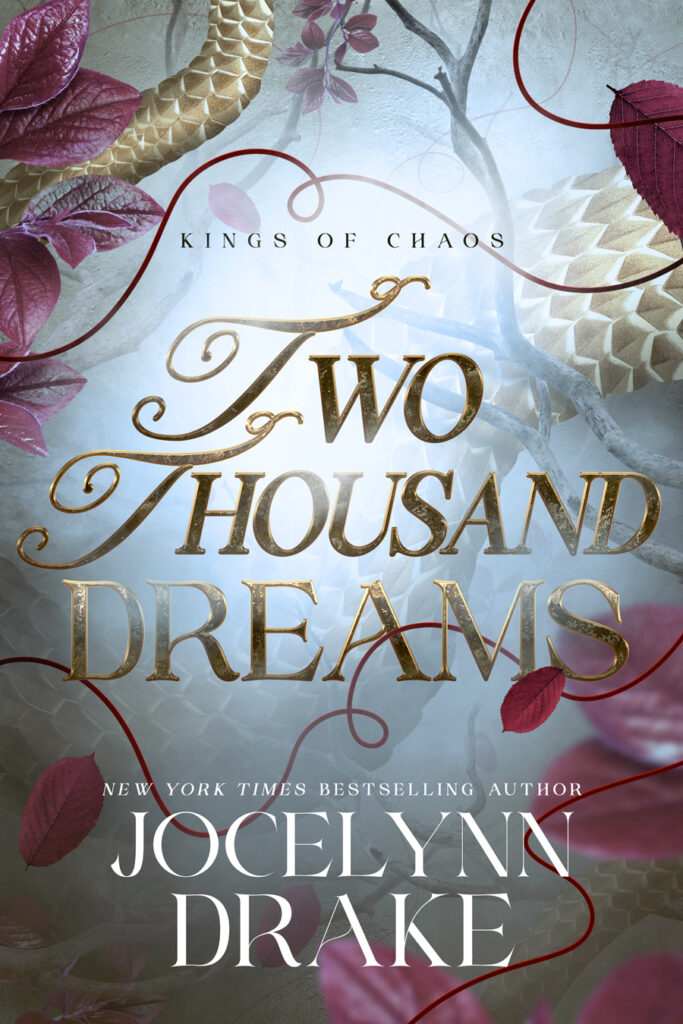 Two Thousand Dreams
Book 1 of Kings of Chaos
The Blood Witch Has Changed Everything.
Chen traveled to the US with his clan, hoping to rescue his kidnapped brother from the fae.
They just need a witch to find the exact location of where the door between the human world and the fae world will open.
The one thing Moon can't do.
Chen grabbed the wrong type of witch.
That's not stopping Moon from clinging to Chen as he guides them through a new territory, introducing them to the witches, shifters, and vampires who can help them.
The longer Moon remains at Chen's side, the more he hopes the witch might consider staying with him always.
Except that the king of the fae might have other deadly plans for Chen.
Two Thousand Dreams is the first novel in the Kings of Chaos series, which is a spin-off from the Lords of Discord series. This book contains one very grumpy vampire falling in love with a very perky blood witch, shifters, overprotective witches, other non-human surprises, snark, angst, found family, brotherly bickering, magic, chaos, vampire cuddles, and an endless love that grows stronger with each kiss.