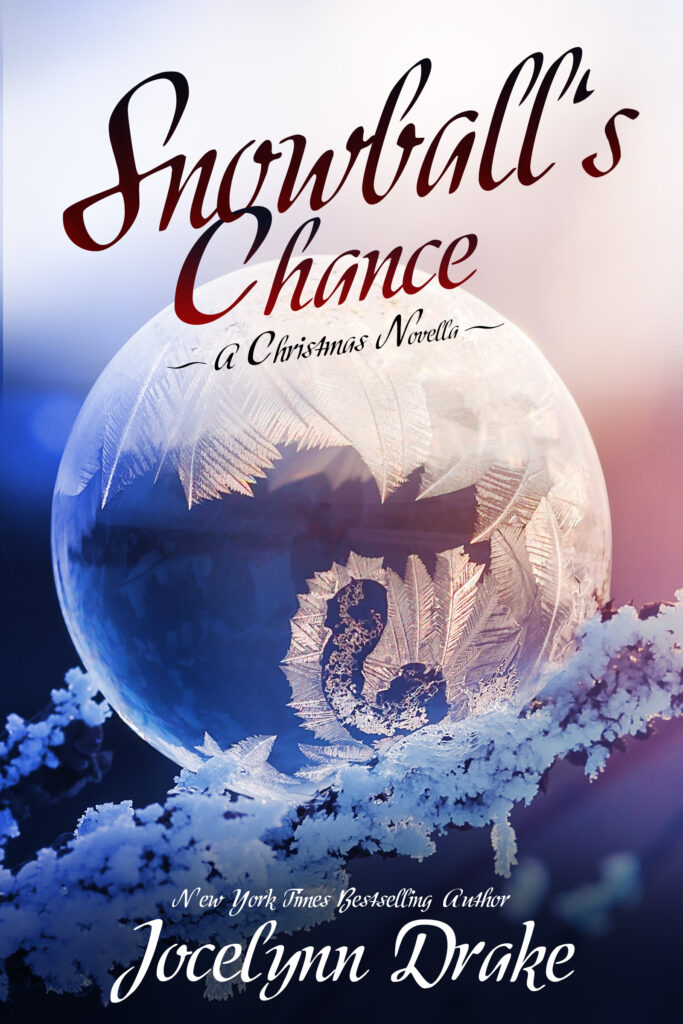 Snowball's Chance
Book 3 of Ice and Snow Christmas Series
Christmas is a time of love, second chances…and getting stuck on a project with the one coworker who drives you insane.
Adam Reynolds loves working as a graphic designer for Roland-Wainwright, but he could do without being tied to so-called marketing genius Jason Edmond. The man might know his way around a campaign, but he's boring and far too demanding. Though, Adam has to admit that the man is incredibly sexy and maybe there is a little mystery about what he does when he's not wrapped in his form-hugging suit all day.
Jason is ecstatic to be selected to work on this unique marketing campaign for Roland-Wainwright, but he's not looking forward to dealing with Adam's know-it-all attitude. Okay, so maybe the guy creates visually stunning graphics that are so far ahead of his peers…and maybe he is occasionally distracted by Adam's sinful mouth.
Jason and Adam must find a way to work together to complete the campaign without killing each other. And if they succeed, the prize at the end stands to change both their lives in ways they never imagined.