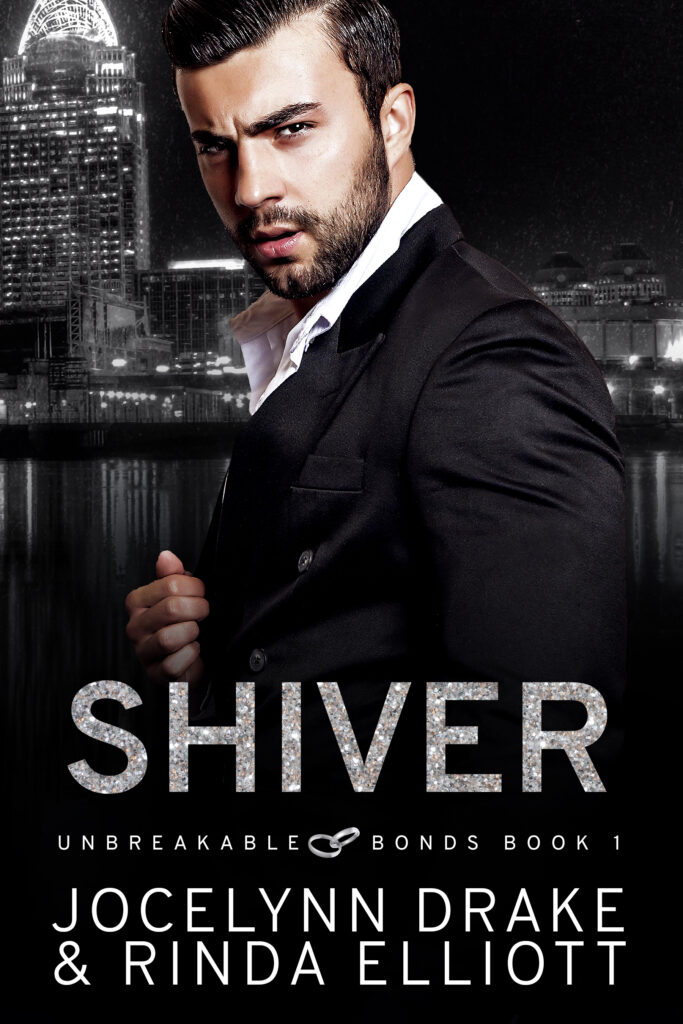 Shiver
Book 1 of the Unbreakable Bonds Series
Lucas Vallois is always in control. He's building an empire in the glittering city of Cincinnati and created his own family from his three close friends. The self-made millionaire has everything he wants within his tight grasp. But his world starts to crumble after he's jumped by a trio of thugs late one night after leaving a club. The warning is clear—give up his new property venture or end up dead.
Caving to the demands of his friends, Lucas accepts the help of bodyguard, Andrei Hadeon, as he hunts for the source of this new threat. But as Lucas gets closer to uncovering the danger, he realizes the sexy Romanian bodyguard poses an even bigger risk to his carefully constructed world. Trapped by a need he never expected, Lucas must find a way to deny the shiver of longing he cannot control.
His brother. His warrior. His heart. Four friends. Unbreakable bonds.