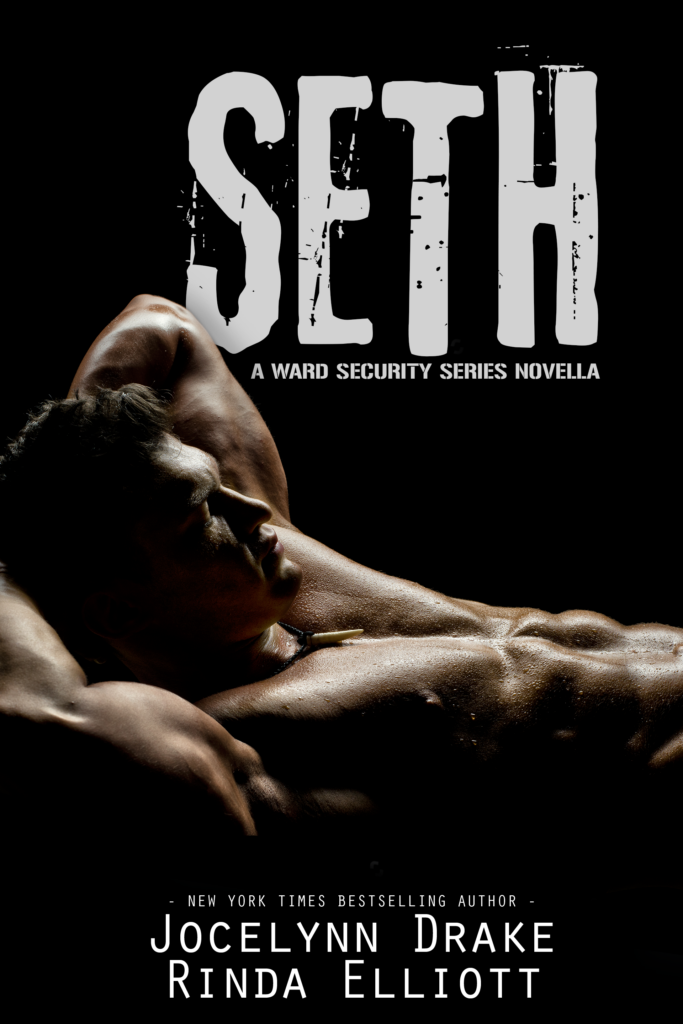 Seth
A Ward Security Novella
Bodyguard Seth Dorgan wanted a quick hook-up before attending his friend's wedding.
What he got was a bone-melting night of pleasure with Liam, the sexiest man he's ever met.
It was a shame they couldn't have more time.
Seth's wish turns into a nightmare at the wedding when he discovers Liam is his friend's older brother.
But they can avoid each other, right?
Nope.
A loan shark is threatening Liam's life and new floral shop. There's only one place he can turn—Ward Security.
Seth is determined to keep Liam safe, but can he stop himself from falling for the sexy florist?
Seth is a 37,000-word Ward Security stand-alone novella. It contains his best friend's brother, meddling coworkers, age gap, dangerous goons, exotic flowers, tender touches, bodyguards, bullets, and sexy fun.