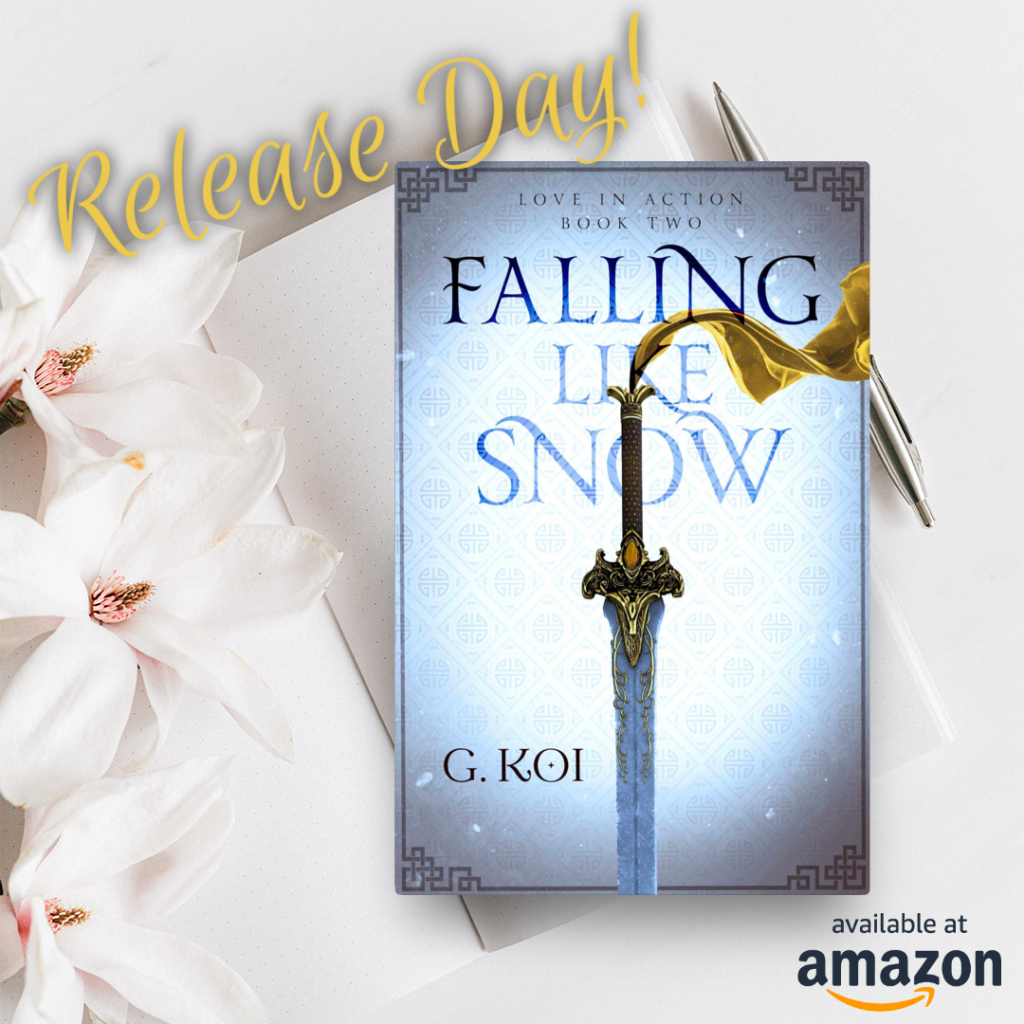 Let's kick things off with a new book from my other pen name!
Falling Like Snow, book 2 in the Love in Action series, is now available!
Fall in love with Guo Zi and Zhu Fang all over again.
Here's a quick description of the new release in case you missed it:
Take a chance on love.
Guo Zi is on the fast track to becoming the most in-demand performer.
There's nothing he can't succeed at. He's one of the top singers, dancers, and actors in the country.
So why does he feel so very alone and unseen?
He's hidden his true self away from the world for so long that he feels invisible.
Until he meets Zhu Fang.
His new costar's sweet smile and earnest demeanor has stolen Guo Zi's heart away.
Falling for Fang is so very easy.
The hard part is going to be convincing Zhu Fang that they are meant to be together, regardless of the risks.
Falling Like Snow is a sweet, slow-burn, low-angst romance between two actors in a world that wants to keep them apart.
Fang and Zi made their first appearance in Ren's Song. Grab Ren's Song now and then roll straight into Falling Like Snow.
But that's not all the exciting news!
It's that time of year again! It's time to STUFF YOUR EREADER!
Tons and tons of amazing authors have put books on sale. For ONE DAY ONLY (March 31), you can download a ton of free ebooks.
Some of your favorite authors giving away free books include: May Archer, Lucy Lennox, AJ Sherwood, EM Lindsey, Devon Vesper, Silvia Violet, Beth Bolden, Macy Blake, Charlie Novak, Elle Keaton, Kiki Clark, Vinni George, Layla Reyne, Lily Morton, Louisa Master, Jocelynn Drake, and so many more!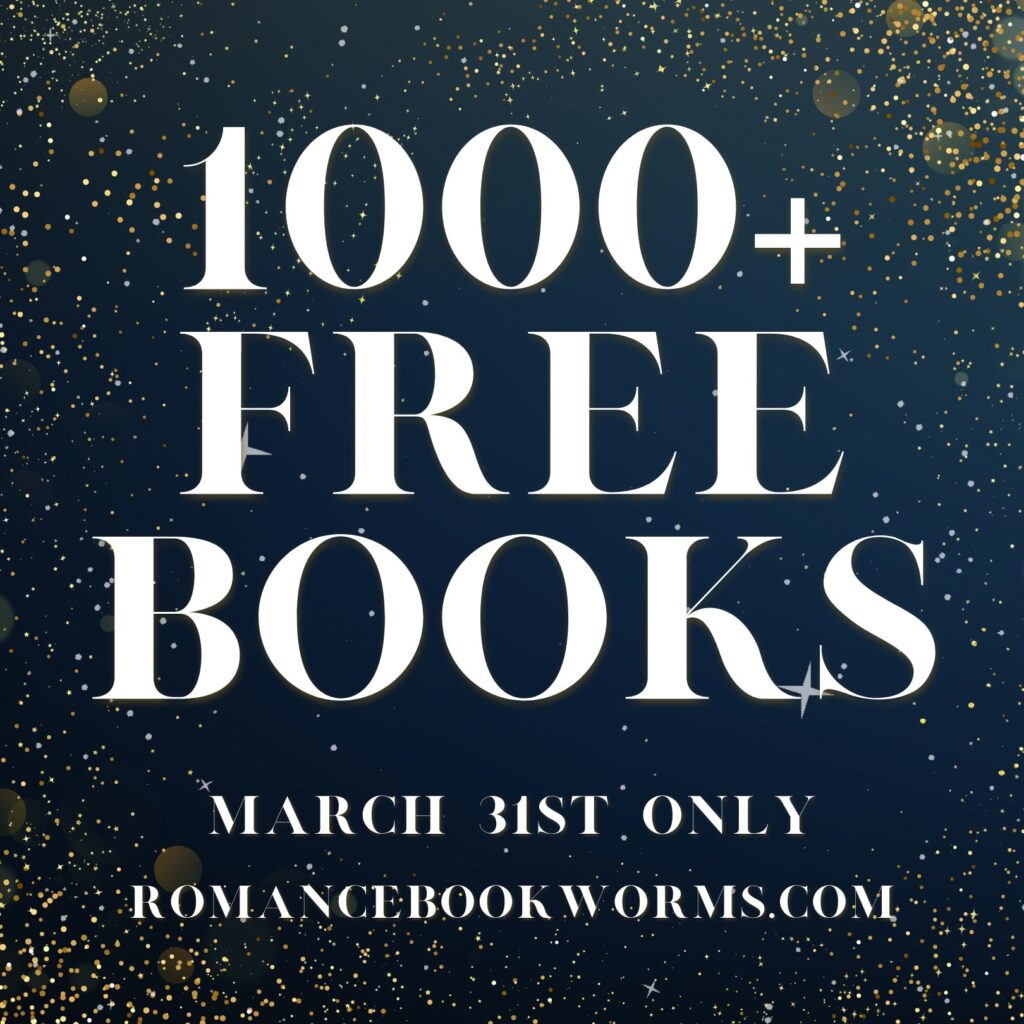 Don't miss out on these great FREE books! Just go to https://romancebookworms.com to get a full list of all the awesome romance novels currently free!
And don't forget that we have just 1 more week until the release of Westin's Prince, the final book of the Shadow Elite.
If you haven't started yet, now is a great time to binge the other 4 stories!
The reading order is:
Happy reading!