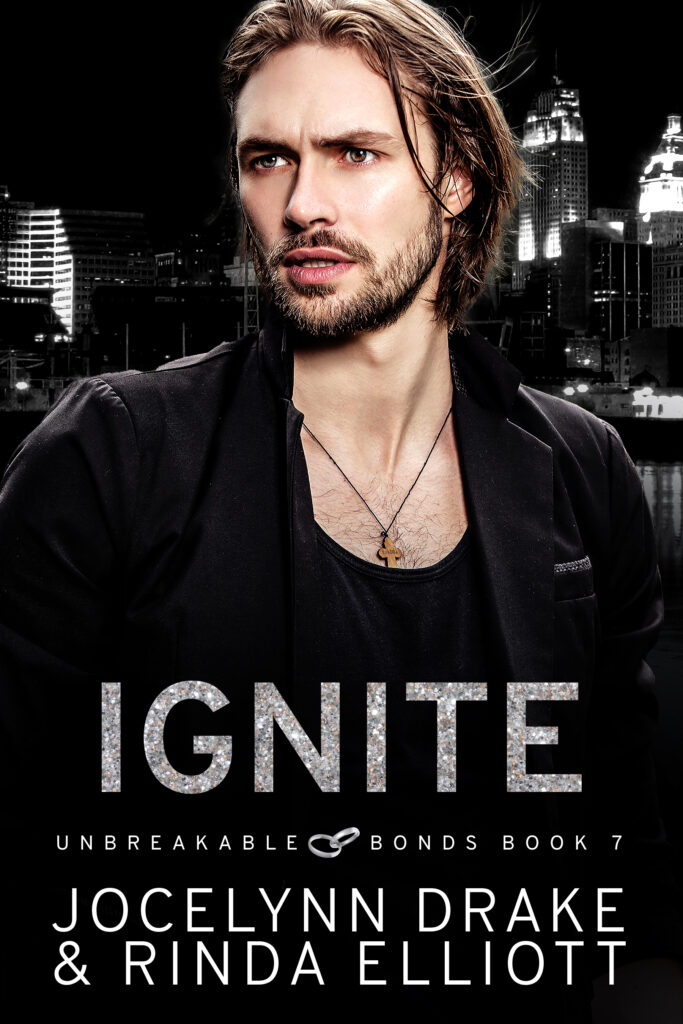 Ignite
Book 7 of the Unbreakable Bonds Series
Two of Noah's Army buddies are dead.
Someone has taken shots at Noah.
And now Noah's former lover, JB, is a target.
Noah, Rowe, and JB team up to track down a killer trying to take out all of Noah's old Army team in hopes of covering up a dark secret.
But this trip to Washington, D.C. threatens to unravel the perfect life that Rowe and Noah have built over the past three years. JB's arrival in their lives have Rowe and Noah wondering if they want the same thing for their happily ever after.
Rowe is sure of one thing—nobody threatens his man. And he sets out to show anyone with a hidden agenda what a bad decision that was.