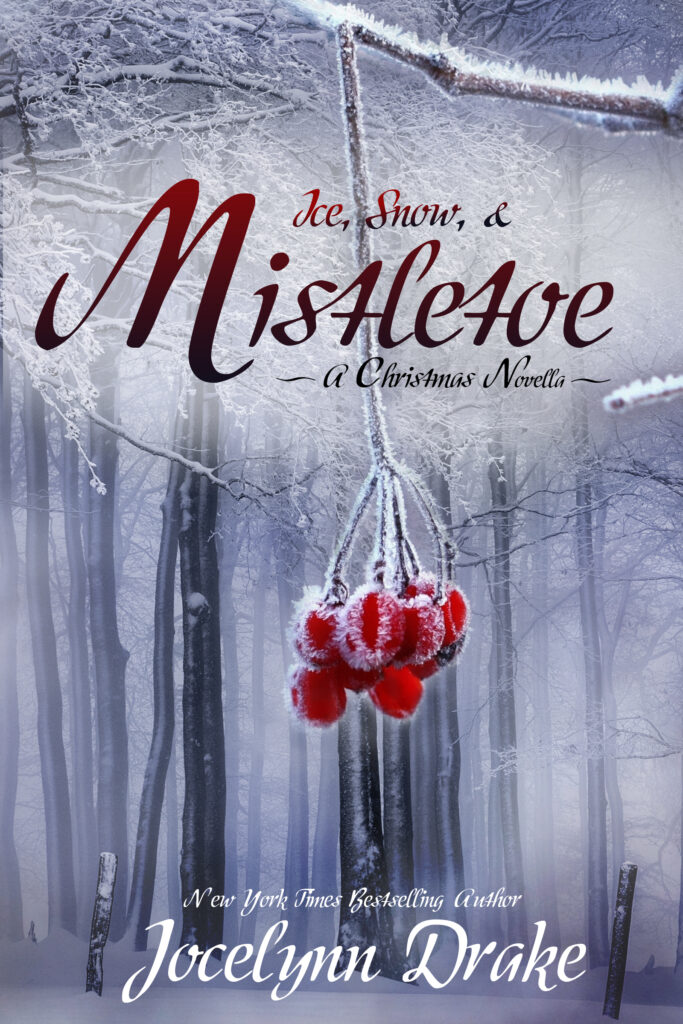 Ice, Snow, & Mistletoe
Book 2 of Ice and Snow Christmas Series
John Sullivan is escaping to Denver. Even with a massive snow storm on his heels, he plans to hide away in his cabin in the mountains and ignore Christmas. It'll be just him and a bottle of whiskey until the new year when he must return to Cincinnati for his best friend's wedding.
At least, that's the plan until he runs into Oz at the airport.
Oz … the man who should have been just a fling. The man who was fun and laughs but quickly turned into so much more before he completely kicked John out of his life.
Oz who desperately needs his help…
John is ready to leave Oz stranded at the Denver airport in the coming blizzard, but he finds himself possibly staring down at the reason Oz pushed him away, and John can't say no.
Second chances don't come around often, but John is willing to fight for one with Oz.