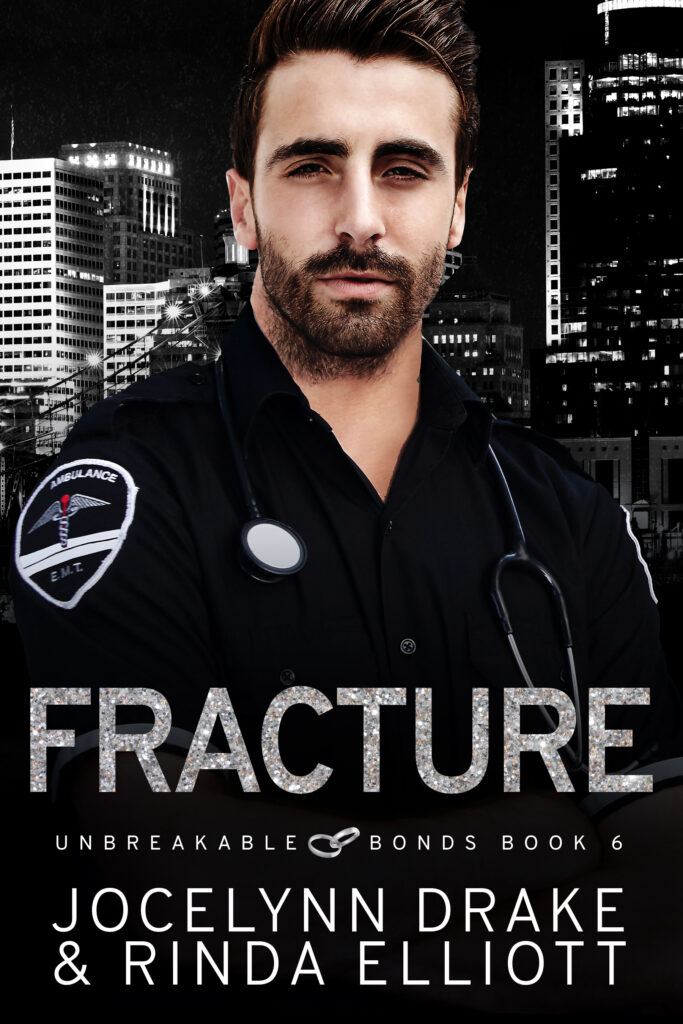 Fracture
Book 6 of the Unbreakable Bonds Series
After three years, Snow and Jude's relationship is still passionate and strong. They're getting ready for a romantic vacation at home when Jude receives a horrifying call no one wants to receive. His youngest brother was found barely clinging to life. While Jude's family is rallying around Jordan, Jude is determined to find out what happened to him.
Snow and Jude follow the clues, investigating a side of Jordan's life none of them knew about…and is far darker than any would have believed possible. They get pulled deeper into the seedy side of life, while echoes from a past Snow thought he walked away from return to offer an unexpected insight into the cause of Jordan's injuries.
But someone else has noticed their involvement and is furious, putting them both in danger. The risk is high but so is Jude's determination to find the truth—though the knowledge could very well fracture his heart.
Trigger Warning: This book has a scene that some might find triggering, but the triggers are also spoilers to the plot, so they can be found at the front of the book.