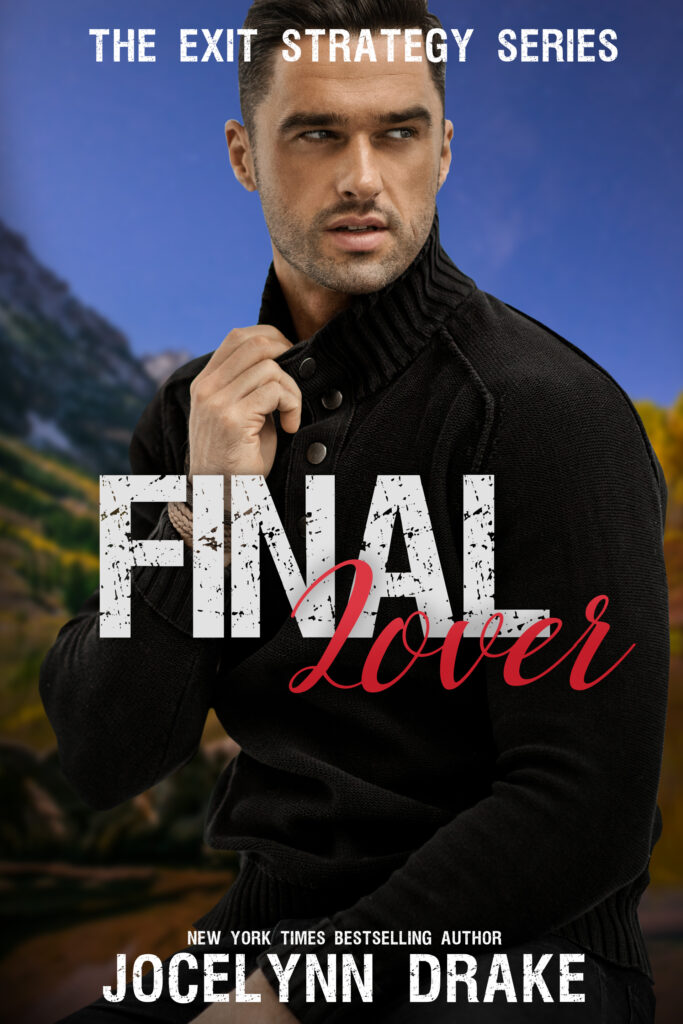 Final Lover
Book 3 of Exit Strategy Series
Two assassins meet, don't kill each other, and fall in love.
It's happily ever after, right?
Not so fast.
Reformed mercenaries Justin Mallory and Gabriel Prescott have taken the big leap of living together. They're even working together.
But "one last job" has them taking a falsely accused man and his young son into their home for safe keeping.
While dodging bullets and fellow hitmen out for the $27 million bounty, Justin and his G Love realize that falling in love was the easy part. Building a life together might be more than they bargained for.
Join Justin and Gabriel for their final adventure as they protect an innocent man and uncover the missing piece to their forever.