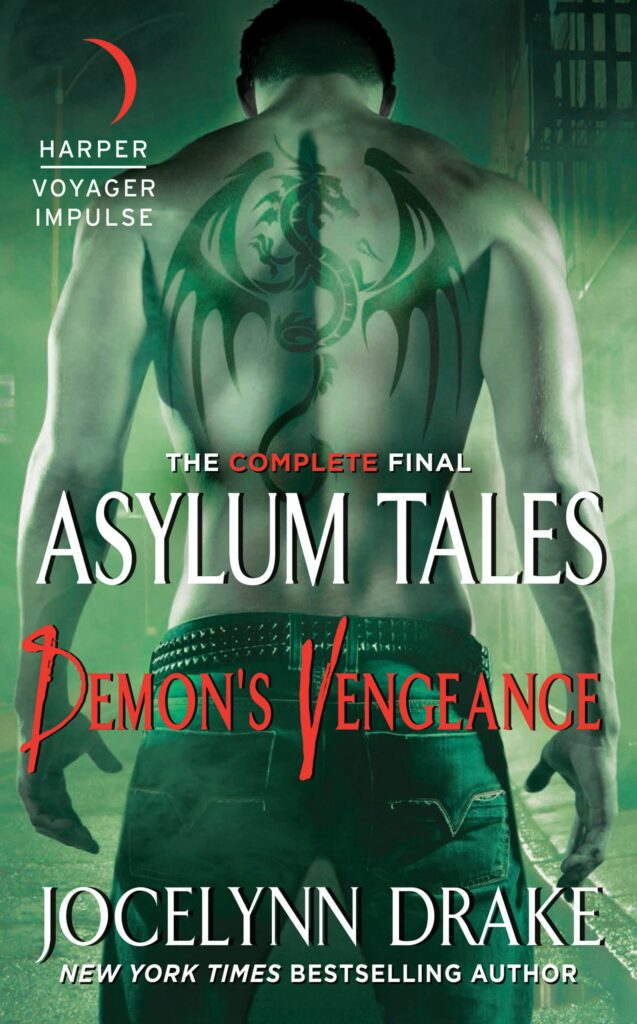 Demon's Vengeance
Book 3 of the Asylum Tales
The complete novel that comprises Demon's Fury, Demon's Vow and Inner Demon.
Powerful warlock and tattoo artist Gage has managed to escape the magical Ivory Towers who terrorize the rest of humans and monsters—but at a price. Now he must join forces with his nemesis, Gideon, to stop an entity that is using forbidden Death Magic to commit gruesome murders across the nation. And if that's not keeping him busy enough, an investigator recruits Gage to help her track a killer … who might be targeting tattoo artists.
When Gage discovers a demon locked away, it offers him access to dark magic in exchange for its freedom—a dangerous opportunity, but one that could save his loved ones. Gage must choose between what is right and what is easy.