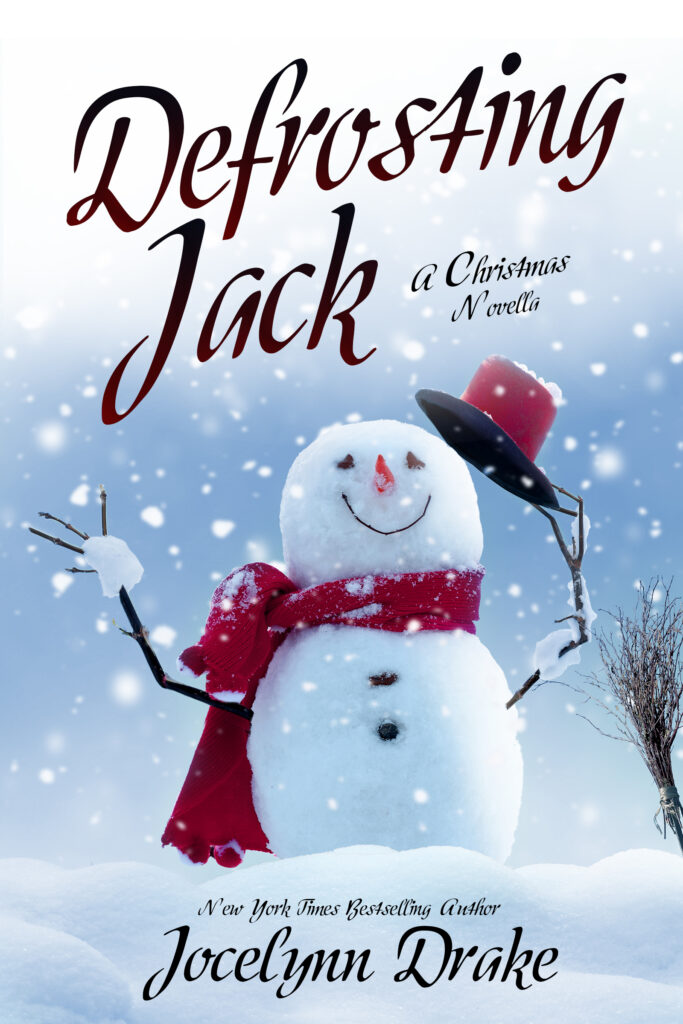 Defrosting Jack
Book 4 of Ice and Snow Christmas Series
35. Newly divorced. Single dad.
Jack Reynolds never thought he'd be wading back into the dating pool at this point in his life.
To brave the singles scene, Jack decides he needs to lose his dad bod in favor of something a little more cut.
And getting back into shape is a lot easier with the help of his new friend, Corbin Barnes.
But then, Corbin just has a way of making everything easier and fun.
Even with his family drama, Corbin keeps Jack laughing with his amazing sense of humor and those sexy smiles.
Whoa…wait a minute! Sexy smiles?
Yeah, Jack can't deny it. Corbin is a very sexy man.
Jack treasures his friendship with Corbin, but is he willing to risk it to take a chance on something that could everything he dreamed of…with a guy?
A very sexy, sweet, younger guy.
Jack might need a little Christmas magic to figure this one out and still get his happily ever after.
Defrosting Jack is a standalone MM holiday novella that has two cute kids, a meddling younger brother, a disapproving father, a sexy nun, a sprinkling of Christmas magic, and dirty fun with dessert.