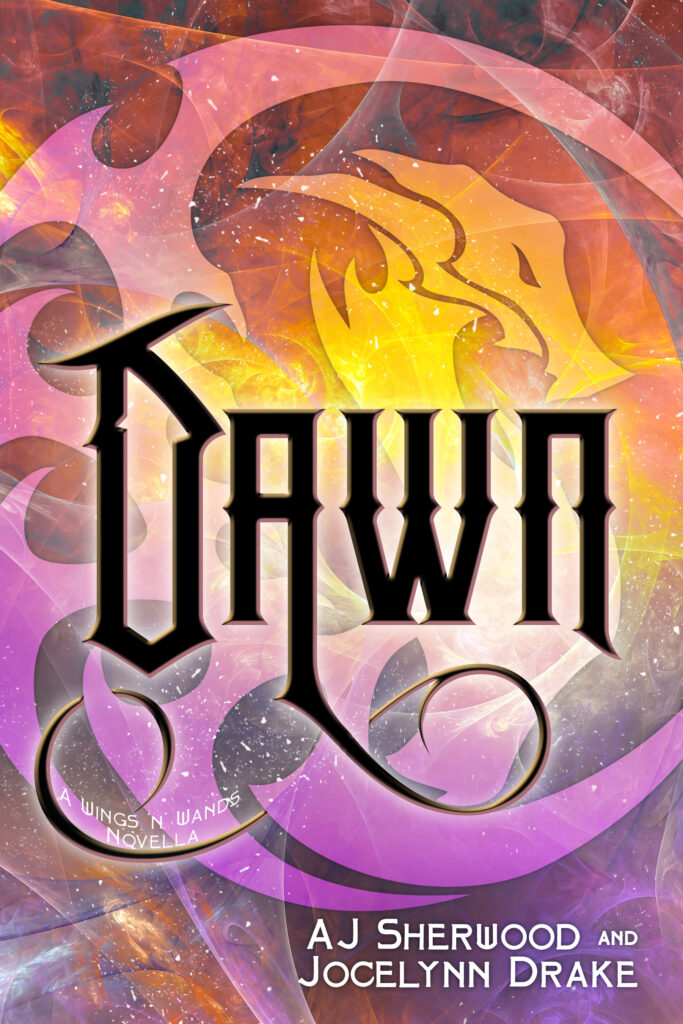 Dawn
Book 0.5 of Wings 'N' Wands Series
Ha Na has had her eye on Rodrigo, King of the Ice Dragons since the first day she met him.
She's been taking her time, letting the sexy dragon woo her properly.
But she's done waiting. Time to claim this dragon as her mate.
Tags:
fated mates, dragon shifters, later-in-life-romance, M/F, or really F/M cause it's Ha Na, grandmothers get romance too, ice dragons, Rodrigo is nervous, seriously nervous, Ha Na finds it adorable, dragon king finally gets his mate, babies!, Ha Na has arrived in Brazil, did anyone warn Brazil she was coming?
This short story is available for FREE for a limited time! Don't miss your chance to download it now!