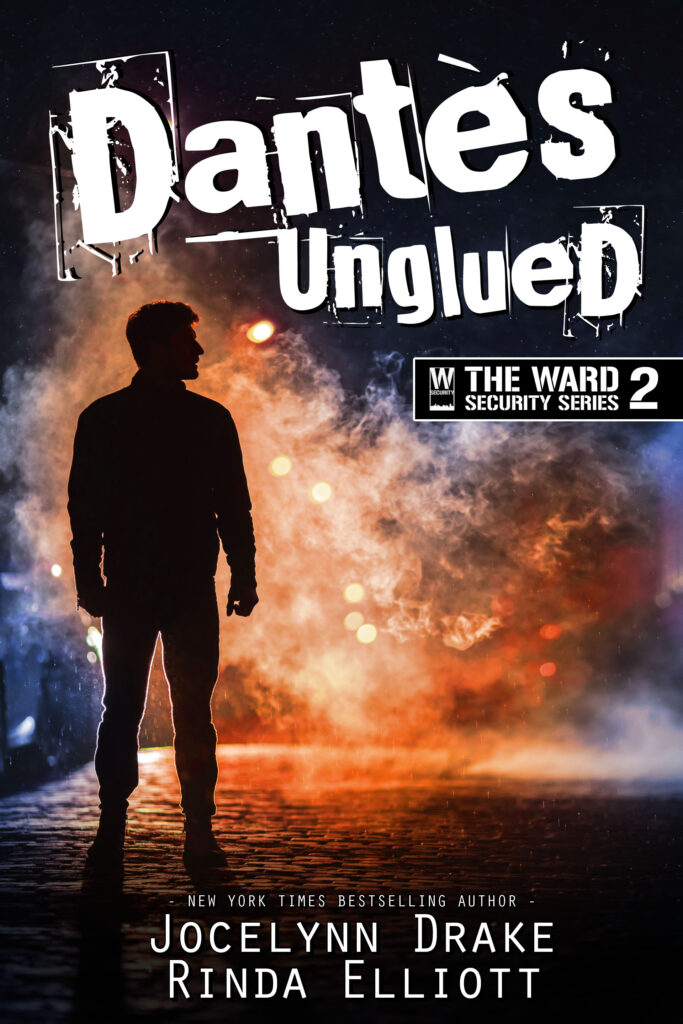 Dantes Unglued
Book 2 of Ward Security Series
It takes a hacker to catch a hacker.
But that's just the day job.
At night, this "reformed" hacker has set his sights on catching a certain PI with a love of cowboy boots and no-strings hook-ups.
On loan from Ward Security, IT specialist Quinn Lake must work with detective Shane Stephens on a high-profile case.
While Quinn might look like the perfect nerdy cliché against Shane's sexy confidence, Quinn knows how to push all Shane's buttons in the bedroom.
The real trick will be getting Shane to stick around for more than one night before the hacker can end their snooping…permanently.
Dantès Unglued is a standalone, opposites attract MM romance with sneaking, spying, a meddling silver fox father, a nosy ex-boyfriend, sexy times in an office chair, and all the feels.