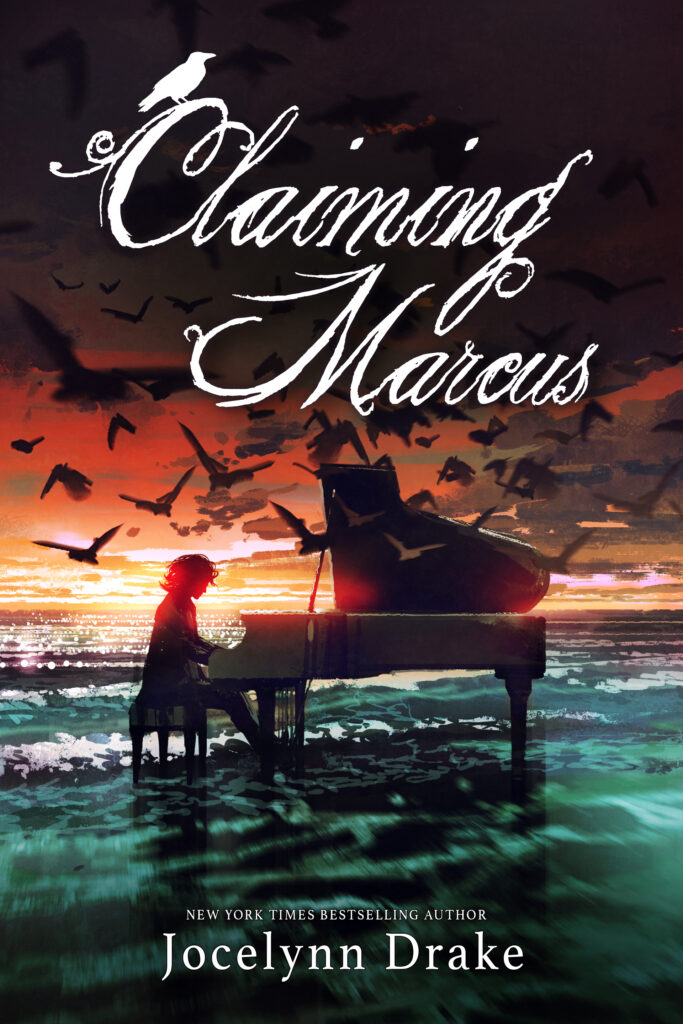 Claiming Marcus
Book 1 of Lords of Discord
Vampires slaughtered my family.
No one believed me until I met some new friends, who promised to help me get justice.
But nothing prepared me for Marcus Varik.
Tall, dark, and mind-numbingly sexy.
But he's also shy, protective, and adorably eccentric.
Oh God, I should have never agreed to betray him.
Hopefully, it's not too late to fix my mistake before I lose more people I love.
Claiming Marcus is the first book in an MM paranormal romance series that has vampires, betrayal, annoying brothers, music, heartbreak, hope, sexy times, and a raven named Ozzie.
You can also grab the FREE short story, Marcus Loses His Mind, HERE!