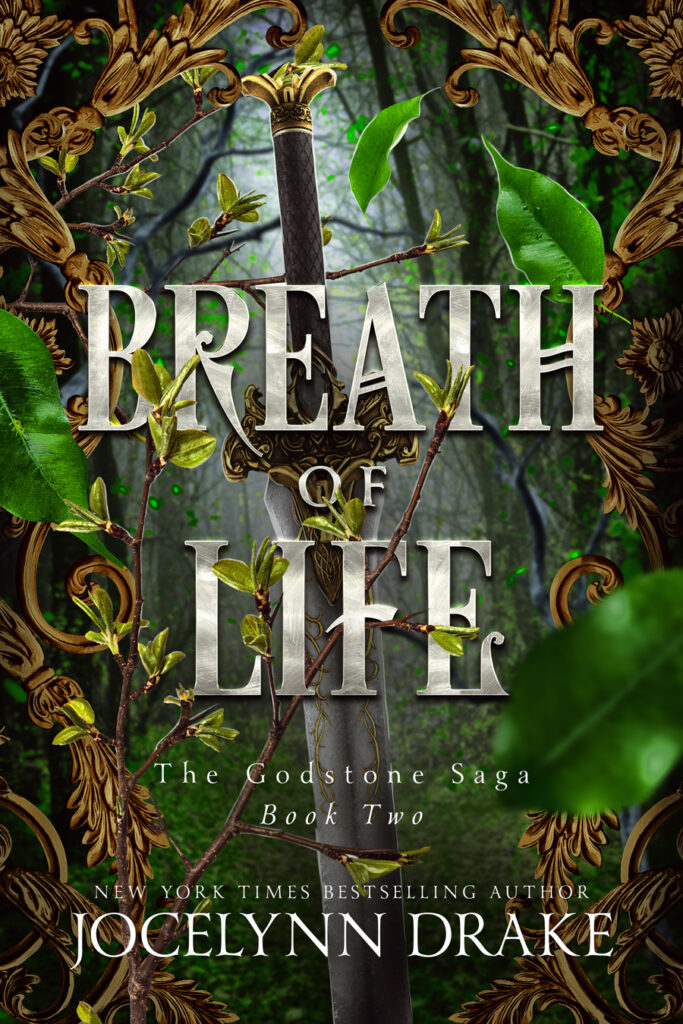 Breath of Life
Book 2 of the Godstone Saga
Caelan wants his throne back.
The bargain has been struck, and it's time to return home.
But the situation is worse in Erya than he previously suspected. Betrayal runs deep in the streets of Stormbreak, and finding people he can trust will be treacherous.
He has no choice, though. He's fighting for his birthright, and maybe even a little revenge if he can get it.
Will the gods come between him and the crown?
Or worse, him and Drayce?
Breath of Life is the second book in the six-book Godstone Saga fantasy series and is not a standalone. The story contains explosions, gods with secret plans, hidden romance, a prince set on revenge, magic, and lots of delicious angst.