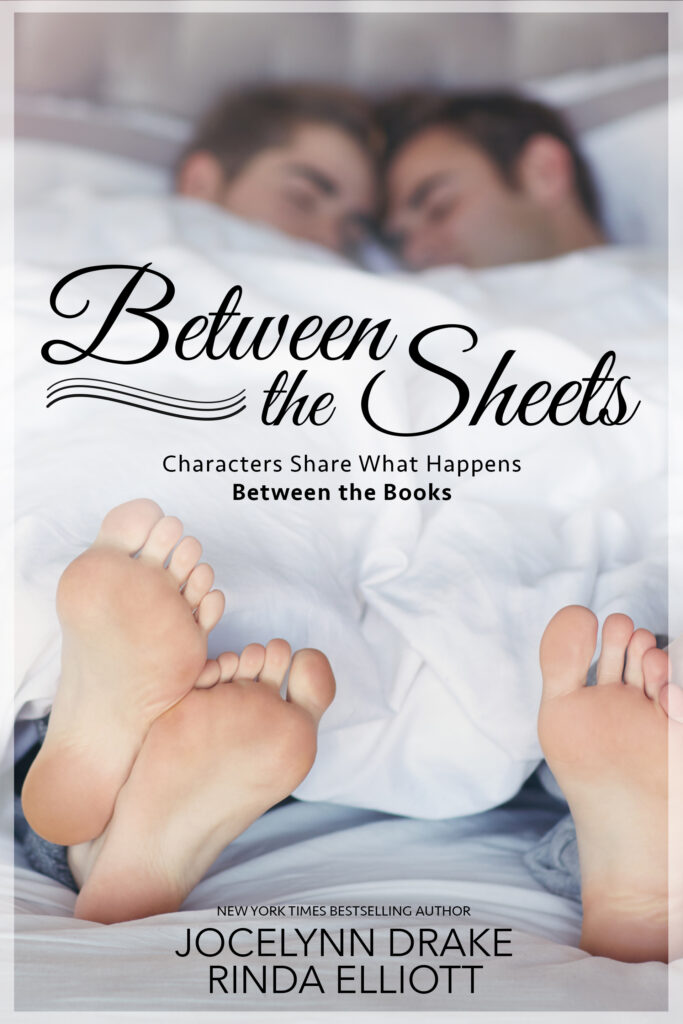 Between the Sheets:
Characters Share What Happens Between the Books
What would happen if someone took all of Rowe's duct tape?
Does Daci have a favorite uncle?
Has Ian ever handcuffed Hollis to the bed?
Would Wes and Nathan ever allow the Ward Security guys to stay at one of their hotels?
What would Lucas do if Andrei cut his hair?
The characters of the Unbreakable Bonds, Ward Security, Pineapple Grove, and Weavers Circle answer questions from readers in this exciting collection.
Learn the secrets and inside scoop directly from the characters you've fallen in love with.
As a special bonus, we have also included the short story, "He's Too Young," where Lucas, Snow, and Rowe react to the news that Ian is engaged to Hollis.