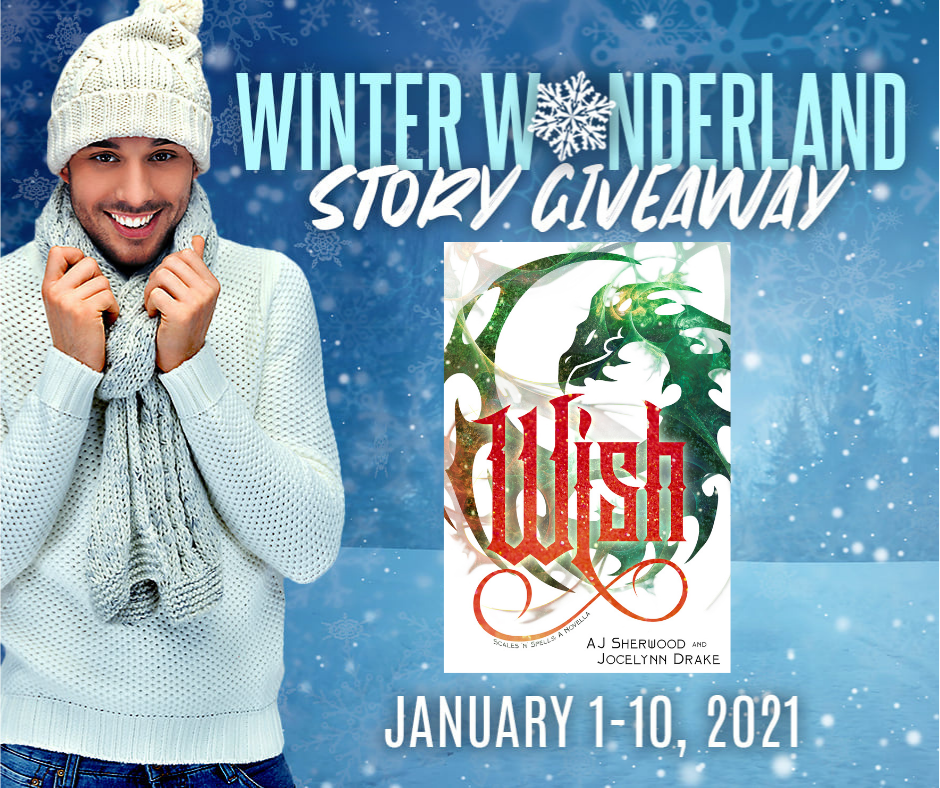 You know you wanted to start the year off with a bunch of free stories!
In case you didn't hear the awesome news, a group of about 180 authors got together and churned out a bunch of awesome stories.
And they are all free until January 10.
To start downloading all the fun stories that are a part of the Winter Wonderland giveaway, click here.
For the giveaway, AJ Sherwood and I wrote a novella called Wish. It is part of the Scales 'N' Spells series and features the dragon Warin. He meets the adorable North. Here is a description:
North has a map of Europe, a dragon scale, and a little bit of magic.
He's currently short a dragon, but all in good time, right? Right.
Because he can totally dodge dangerous men and frustrated calls from his family, all while searching for a dragon during the Christmas season. He's got this.
Christmas wishes do come true with a little magic, after all.
Tags: fated mates, dragon shifters, mages on a quest, because North's finding a dragon, that's happening, European road trip at Christmas, found family, true acceptance, twinks and makeup, shopping montage, steamy makeout session, because dragon fire, get it?, someone needs to fire the author, winter snuggles, poor Gunter had to put up with them, licking, not mpreg
You can grab WISH for free as part of the Winter Wonderland giveaway until January 10. On January 11, it will go on sale on Amazon.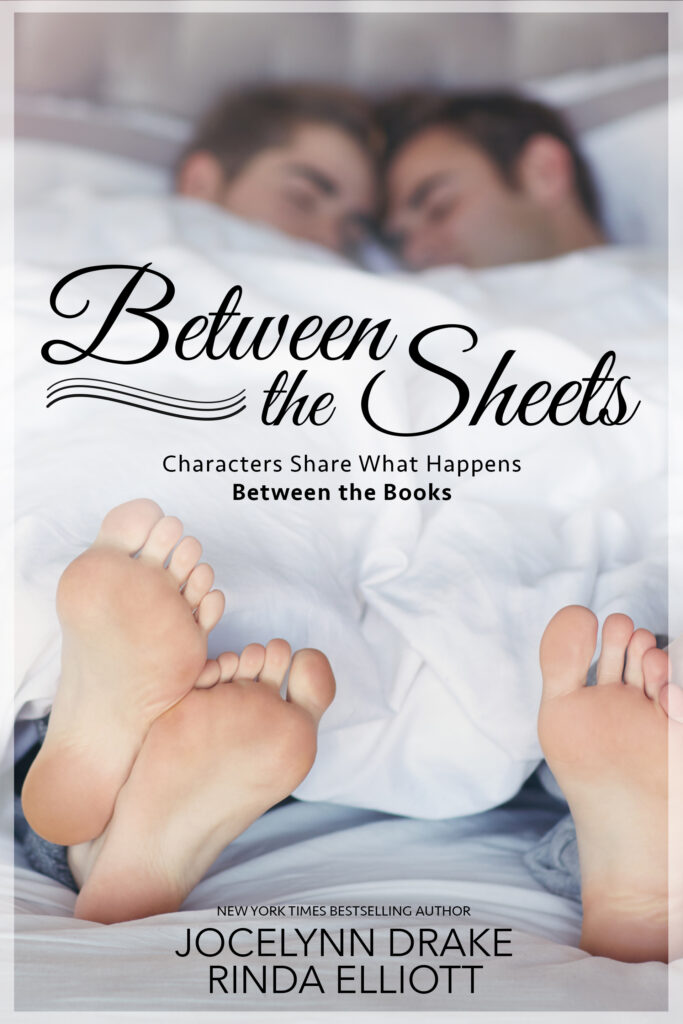 Speaking of free books, don't forget that Rinda and I recently started giving away Between the Sheets: Characters Share What Happens Between the Books.
Here's a quick desciption:
What would happen if someone took all of Rowe's duct tape?

Does Daci have a favorite uncle?

Has Ian ever handcuffed Hollis to the bed?
Would Wes and Nathan ever allow the Ward Security guys to stay at one of their hotels?
What would Lucas do if Andrei cut his hair?
The characters of the Unbreakable Bonds, Ward Security, Pineapple Grove, and Weavers Circle answer questions from readers in this exciting collection.
Learn the secrets and inside scoop directly from the characters you've fallen in love with.
As a special bonus, we have also included the short story, "He's Too Young," where Lucas, Snow, and Rowe react to the news that Ian is engaged to Hollis.
Be sure to grab both free books while you can!