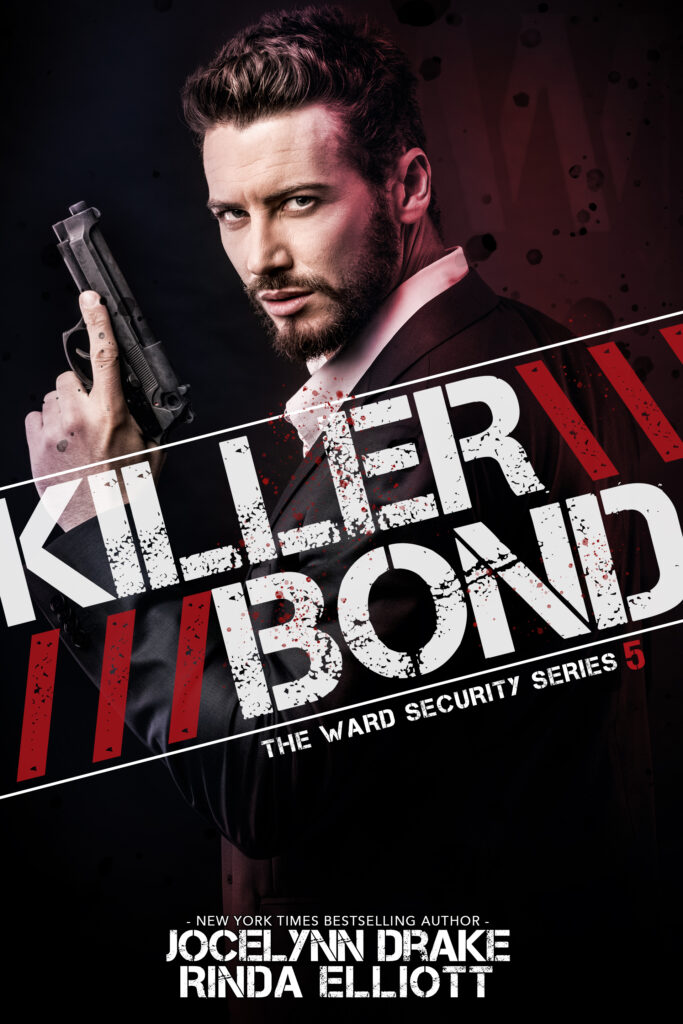 Killer Bond
Book 5 of Ward Security Series
Daniel Hendricks wants a vacation. Ward Security's accountant and resident code breaker just needs a little R&R from the chaos and usual shenanigans of the office.
But what was supposed to be a sexy vacation hook-up explodes in his face when he's mistaken for a rogue secret agent.
Now he's on the run with CIA agent Edward Raines from Bermuda to Barcelona to Paris as they try to find the secrets the real rogue was attempting to sell before another foreign spy does.
The chemistry between them is off the charts, but how is Daniel supposed to trust a man who had originally set out to kill him?