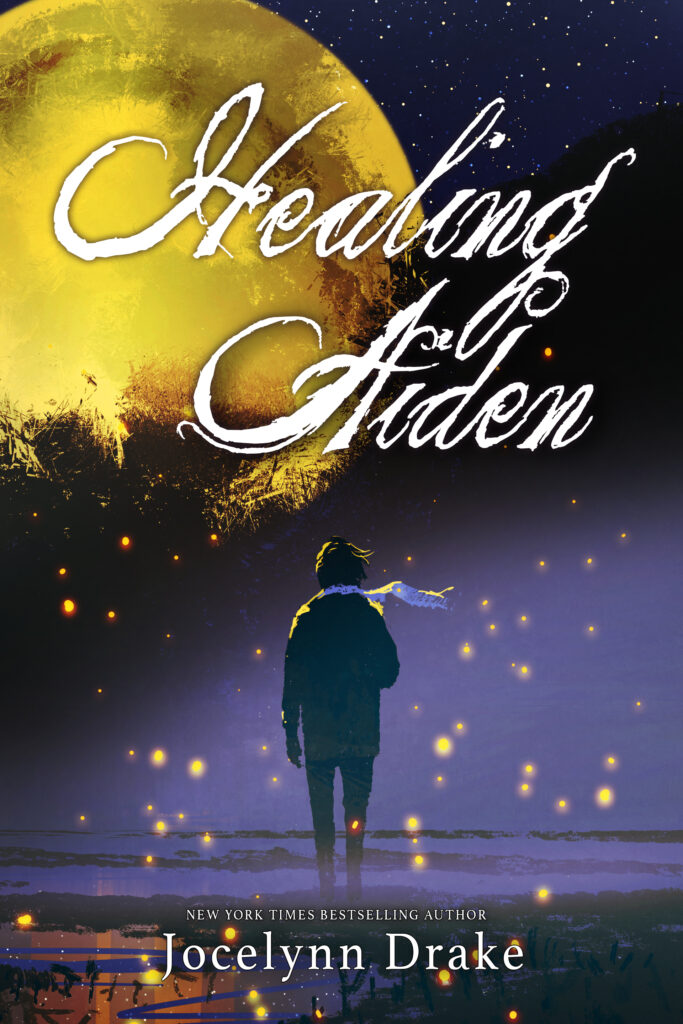 Healing Aiden
Book 5 of the Lords of Discord
Aiden Varik has had two great loves in his very long life.
And he lost them both too soon.
His only wish is to protect his four vampire sons and their mates.
But someone from Aiden's distant past has returned to break down the walls erected around his wounded heart.
Temptation never tasted so sweet.
Can Aiden find the strength to risk his heart yet again? Especially when this man is accompanied by Aiden's enemies.
Healing Aiden is the fifth and final book in the Lords of Discord paranormal romance series. This book contains vampires, werewolves, witches, overprotective sons, secrets, broken hearts, hope, redemption, and a love that will never end.
You can grab the short story "A Picture of You" for free by clicking here.