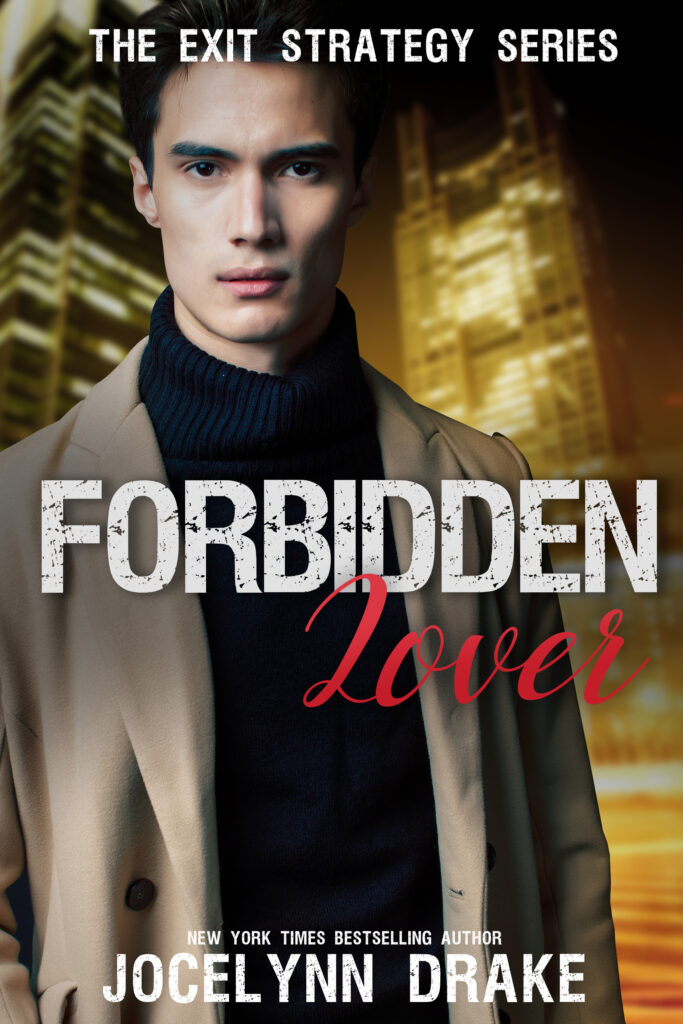 Forbidden Lover
Book 4 of the Exit Strategy Series
Devlin Relic was off limits.
The sweet man had already lost a husband and nearly lost his life when someone put a contract on his head last year.
He needed to focus on raising his adopted son and finding a nice, normal man.
Kai was anything but nice and normal.
He was an assassin, and that did not fit into Dev's neat and tidy life.
But when a dead body mysteriously appears in Dev's bathtub, it looks like an assassin is exactly what he needs.
Maybe this time Kai will be brave enough to fight for Devlin and finally put his exit strategy to use.