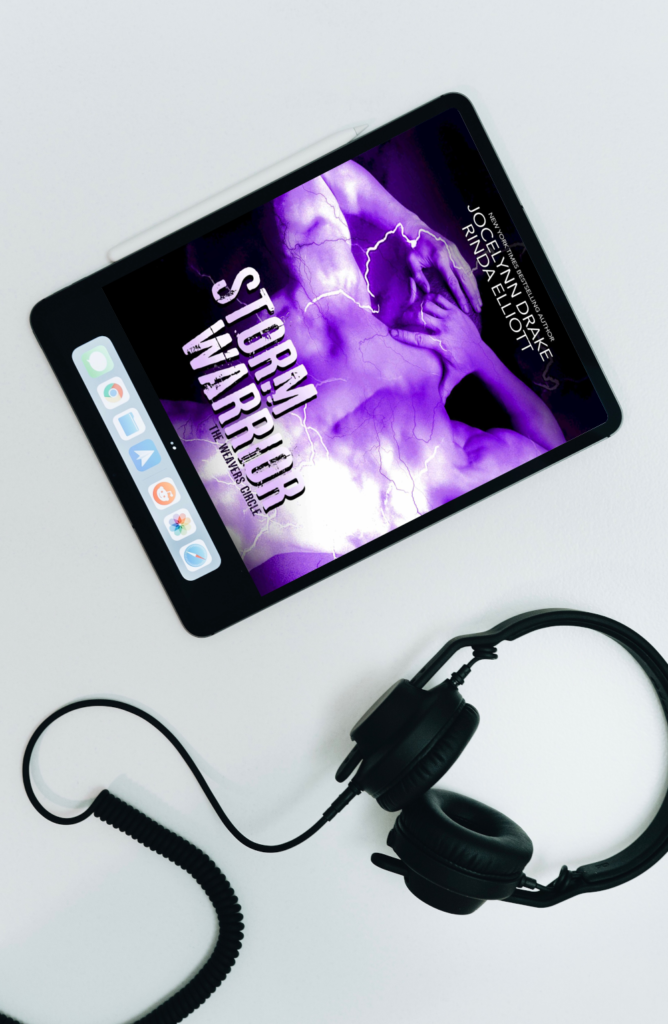 It's here! It's here!
The audiobook for the final Weavers Circle book has been released. Have you grabbed your copy? Have you started the adventure yet?
If not, jump into all the magic, danger, insanity, shifting, mind reading, fated mate goodness that is the Weavers Circle!
This paranormal romance series follows six "normal" guys who are destined to be given powers by the three goddess so they can save the world.
Oh, and it might be critical for them to find their soulmates along the way.
Spend your weekend getting to know Clay, Baer, Gray, Lucien, Calder, and Hale.
The books are available in ebook, print, and audio.
And all the audiobooks are whispersynced, which means if you have the ebook, you can pick up the audiobook at a discounted $7.49 each!
Here is the reading order for the series:
We hope that you will enjoy hanging out with the Weavers!